OP-TEK® Flex BiLam for Black Inner Liners
Video Transcript
What we have done is we have actually taken our comfort material and we've laminated it to our black material.  So what that does it gives you, as you can see here, a two-toned material (this is 1/2 inch). All these materials; if they are thicker than 1/4 inch, are laminated together so any 3/4 inch EVA type material, any 1/2 inch, any 5/8 inch has all been laminated like this. The only thing is you don't see the joint or the seam because it's all the same color.
So what we've done to actually allow to have a black surface outside is do this lamination process. So what that gives you is with one single pull you get a flexible inner liner that is actually on the exterior is black. So up against a carbon frame it kind of helps cosmetically hide the trim lines if you have a cut-out window for relief.  You have that black outer color that helps hide that; but on the inside you have the comfort material, the OP-TEK® Flex Comfort with our additive in it, to decrease friction to help the patient don and doff the liner. So it's a great material. You kind of get the best of both worlds and it's kind of something innovative for the market for O&P professionals.
Also even this innovation it's the same price as it is for the Comfort. We don't upcharge for this. The BiLam is only available in 1/2 inch thickness currently and we have it in 16 in x 16 in, 18 in x 18 in, 20 in x 20 in, 24 in x 24 in on the shelf ready to go or we can custom cut for you. We bring it in 4 ft x 8 ft sheets.
Not sure which materials best fit your needs?
Our experienced sales and technical teams are available to assist you with material selection challenges.
Working with Specialized Industries Since 1942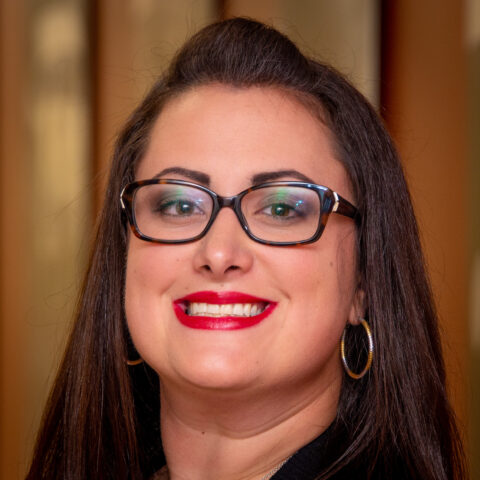 Have a Question?