Performance Advantages of PEEK
Did you know that PEEK has among the best chemical resistance of any thermoplastic material and that its ability to maintain stiffness at elevated temperatures is one of the reasons PEEK is often specified for high temperature applications in aerospace, semiconductor, medical, and food processing? It's also commercially available in sheet, rod, tube, and film stock.
Learn how the properties of PEEK compare to other plastics including its: 
High temperature capability
Dimensional stability
Chemical/steam resistance
Friction and wear
Combustion resistance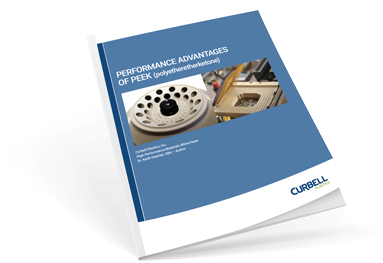 Not sure which materials best fit your needs?
Our experienced sales and technical teams are available to assist you with material selection challenges.
Working with Specialized Industries Since 1942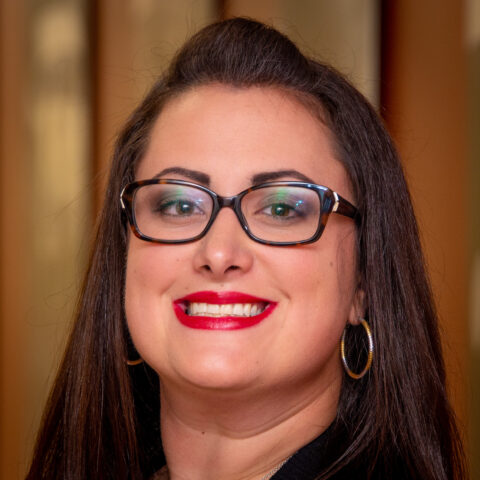 Have a Question?