PBT
Strong, stiff plastic, excellent machining characteristics, bearing and wear, and chemical resistance
About PBT
PBT (polybutylene terephthalate) is a strong, stiff engineering plastic with excellent machining characteristics, chemical resistance, and bearing and wear properties. PBT is often used for food processing machinery applications when low moisture absorption, resistance to staining, or resistance to cleaning chemicals is required.
Length, width, thickness, and diameter tolerances vary by size, by manufacturer, brand, and grade. Custom sizes available upon request.
PBT Properties and Material Options
PBT Unlubricated– HYDEX® 4101 has been designed to provide users with polyester based material that is able to withstand the higher levels of impact often associated with industrial environments. It is a very good wear material in addition to having low moisture up-take, and good dimensional stability. HYDEX® 4101 is FDA compliant.
PBT Lubricated– HYDEX® 4101L is the lubricated version of HYDEX® 4101 and is FDA compliant.
Optical, Metal, and X-Ray Detectable PBT– HYDEX® 4101 UD is an FDA compliant food grade blue PBT for food processing and conveyor applications requiring detectable materials. It is visible to all three detection types: optical inspection systems, x-ray detection systems, and metal detection systems.
Tech Tip– PBT is ideal for applications such as cams, bearings, gears, food pistons, wear strips, scraper blades, valve bodies and conveyor components.
Values may vary according to brand name. Please ask your Curbell Plastics representative for more specific information about an individual brand.
We're Here to Help
Can't find what you need? Have a technical question?
PBT AVAILABLE ONLINE
Buy PBT now with our easy, secure checkout. Enter custom cuts or cut-to-size when ordering. No minimums required. Volume discounts available for large commercial orders.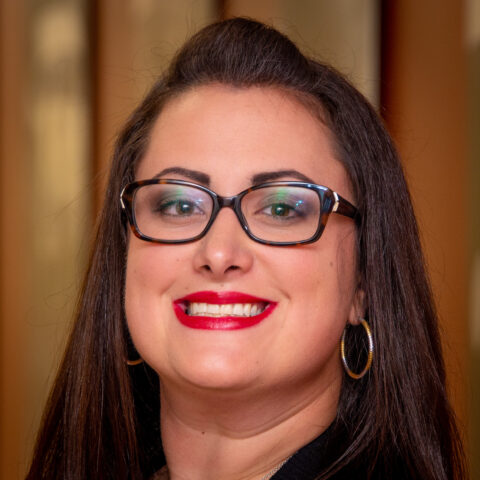 Have a Question?