Aerospace Locking Fastener Reduces Damage
Nuts with Vespel® inserts maintain torque through multiple cycles, operate at temperatures up to 450°F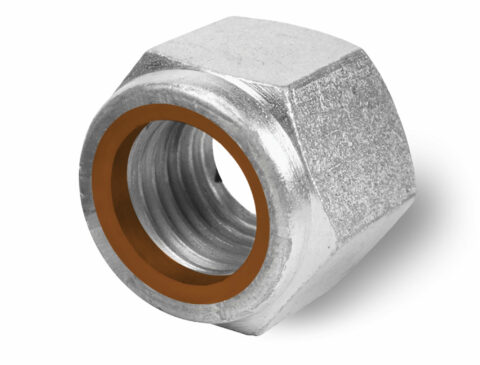 An aerospace manufacturer was looking to develop a solution that used plastic to maintain torque without damaging threads in a high temperature environment. The manufacturer was using metal locking nuts which easily damaged bolt threads when tightened repeatedly.
Metal nuts cause severe galling on expensive bolts
The metal bolts were used to attach sub assemblies. The bolts were repeatedly installed and removed. When torqued, the metal locking nuts would deform at the top and cause severe galling (wear) of the threads on the bolts. This situation was unacceptable given the critical nature of their mission.
Reusable polymer nuts eliminate damage, meet aerospace specs
Curbell helped the manufacturer develop reusable nuts with polymer locking elements that would not cause galling. Nuts with polyimide inserts - made from DuPont™ Vespel® SP-1 - maintained torque within the specified range through multiple cycles of assembly and disassembly without damaging the threads of the metal bolts.
Mission-critical, light weight parts that operate at high temperatures
DuPont™ Vespel® is known for having low creep and good wear properties, allowing it to be reused multiple times without losing torque or damaging the mating metal threads. Vespel® can also operate at temperatures up to 450° F and has excellent outgassing characteristics, both of which allow it to be used in spaceflight applications.
NEED PLASTIC FABRICATION OR MACHINING SERVICES? WE CAN HELP.
We provide customers with machined parts, fabrication solutions, and cut-to-size materials for any application.
Working with Specialized Industries Since 1942
Not sure which materials best fit your needs?
Our experienced sales and technical teams are available to assist you with material selection challenges.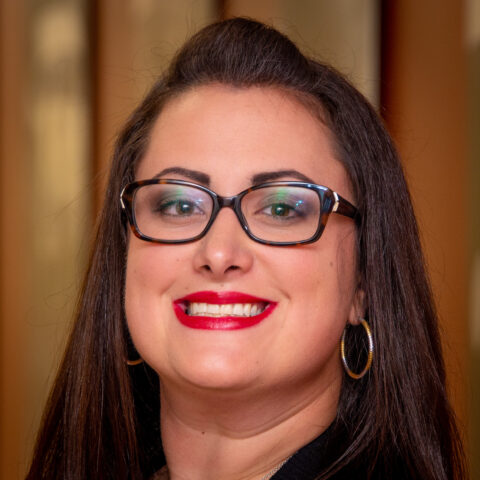 Have a Question?