Plexus® Methacrylate, Structural Adhesives
Structural adhesives for difficult to bond plastics, that cure rapidly and speed assembly
About Plexus® Methacrylate Adhesives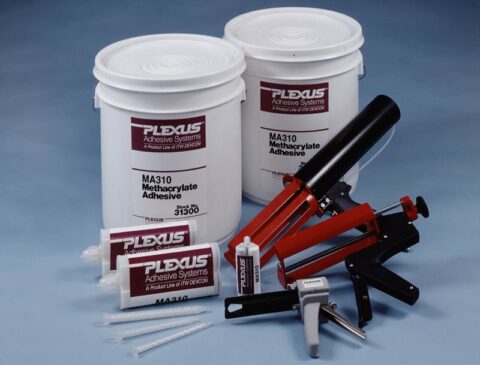 Plexus® adhesives are ideal for bonding today's difficult-to-bond engineered plastics, producing dramatically stronger bonds than solvent bonding. They allow greater design freedom and, by eliminating mechanical fasteners, enhance aesthetics and reduce weight. They also produce stronger assemblies by distributing stresses over larger bond areas. They cure rapidly at room temperature, speed assembly, and reduce VOC emissions. Regrind-compatible, they are available in standard, low-odor, and low-shrink formulations for bonding:
ABS
Acrylic
FRP
Gelcoats
Polyester (including DCPD modified)
PVC
Styrenics
Vinyl esters
Plexus® adhesives are supplied in ready-to-dispense cartridges, 5 gallon pails, and 50 gallons drums. They may be applied using industry standard manual or pneumatic applicators or via a variety of meter mix bulk dispensing systems.
Typical Properties Of Plexus® Methacrylate, Structural Adhesives
PLEXUS® METHACRYLATE, STRUCTURAL ADHESIVE OPTIONS
2-part Methacrylate Adhesives–Combined at a 1:1 ratio
2-part Methacrylate Adhesives–Combined at a 10:1 ratio
We're Here to Help
Can't find what you need? Have a technical question?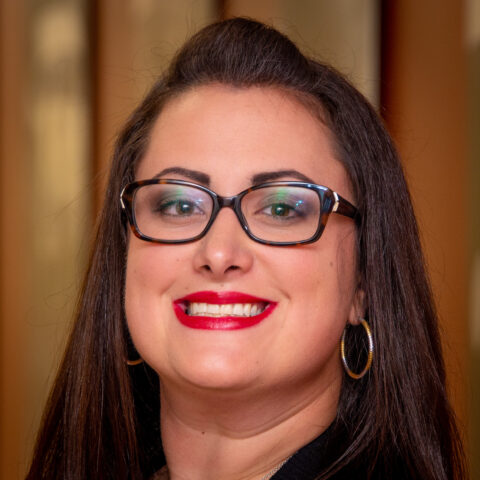 Have a Question?