Plastics Suitable for Chemical Environments
Plastic materials for applications that involve aggressive chemicals
A number of different plastic materials—including polyolefins, vinyls, fluoropolymers and PEEK—perform well in applications that involve exposure to aggressive chemicals. At Curbell, our technical experts can review your specs and offer suggestions regarding the right chemically resistant plastic for your needs.
Polyolefins
Rigid vinyls
Fluoropolymers
High-performance plastics
Polyolefins for good chemical resistance
Fluoropolymers for superior chemical resistance
High Performance Materials that stand up to most industrial chemicals
Not sure which materials best fit your needs?
Our experienced sales and technical teams are available to assist you with material selection challenges.
What factors should I consider when selecting a plastic that must stand up to aggressive chemicals?
What chemically resistant plastics have good friction and wear characteristics?
Are chemically resistant plastics easy to weld?
What types of flexible plastic tubing have good chemical resistance?
How reliable is the data on chemical resistance charts?
Plastics Available Online
Buy plastics now with our easy, secure checkout. Enter custom-cuts or cut-to-size when ordering. No minimums required. Volume discounts available for large commercial orders.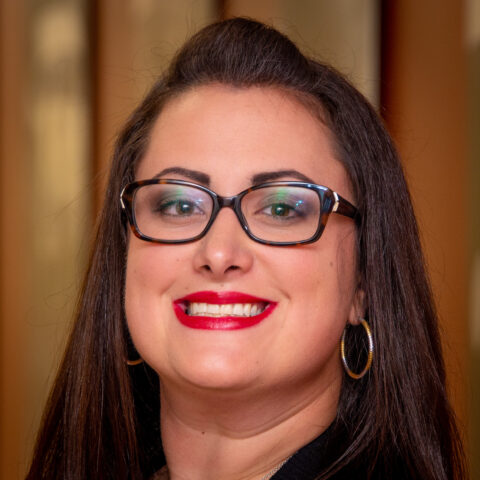 Have a Question?