Stress and Chemical Resistance of Plastics
What causes a plastic part to crack or craze?
Watch our video as Curbell Plastics Associate Technical Service Engineer Stephen Denny answers this question through a concise, accessible exploration of:
Crazing, cracking, and other consequences of chemical attack
Interior vs. exterior stresses
Best practices for plastic part design and fabrication
And more
Not sure which materials best fit your needs?
Our experienced sales and technical teams are available to assist you with material selection challenges.
Working with Specialized Industries Since 1942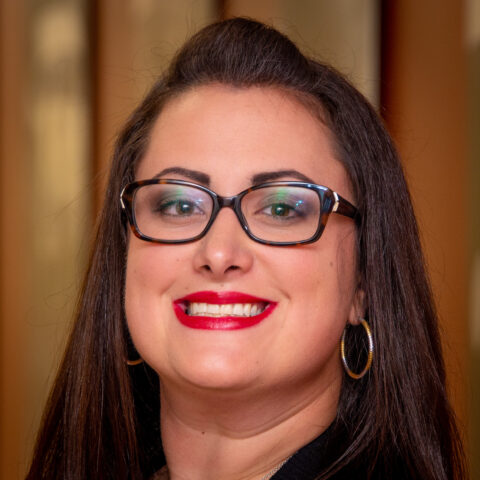 Have a Question?