Length of Exposure and Chemical Resistance of Plastics
Can cleaning chemicals cause a plastic part to fail?
Watch our video as Curbell Plastics Associate Technical Service Engineer Stephen Denny answers this question through a concise, accessible exploration of:
How the manner in which a plastic part is cleaned could lead to its failure

The impact of exposure length on compatibility and absorption

Best practices to prevent chalking or cracking

And more
What are your specific material challenges? Ask a Plastics Expert.
Not sure which materials best fit your needs?
Our experienced sales and technical teams are available to assist you with material selection challenges.
Working with Specialized Industries Since 1942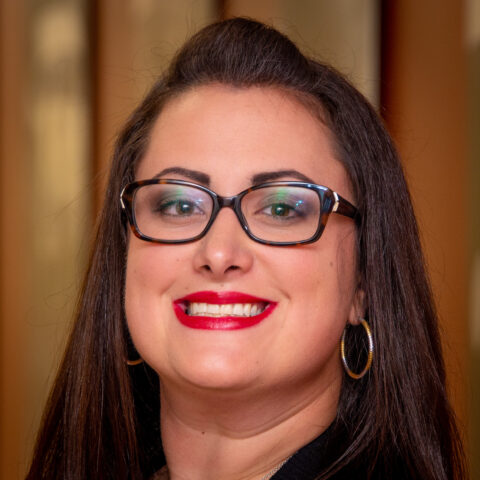 Have a Question?