Easy to Weld
Plastic materials for welded tanks, benches, and cabinets
Welding is an economical method for joining plastic sheets such as HDPE, PVC, PP, and PVDF. Welded applications include chemical tanks, cabinets, and wet benches for the semiconductor industry. Manufacturing methods include hot gas welding, extrusion welding, and butt welding. If using welding rod, make sure it is compatible with the polymer being joined. Some plastics have to be welded in a nitrogen atmosphere to prevent oxidation.
Not sure which materials best fit your needs?
Our experienced sales and technical teams are available to assist you with material selection challenges.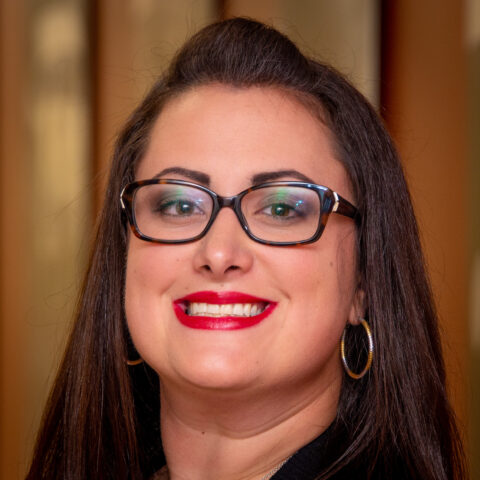 Have a Question?