Plastics for Outdoor Applications
Weatherable plastic sheet materials perform well in outdoor environments
Some plastic materials, such as fluoropolymers, are inherently UV stable and can be readily used in outdoor applications. However, most unmodified plastics will eventually become brittle and exhibit changes in appearance when used outdoors. Due to advances in polymer technology, it is now possible to modify plastics that would otherwise quickly degrade in outdoor environments with additives, coatings, and/or coextruded surfaces to extend their outdoor life. These enhanced plastic materials have excellent weatherability and will often provide many years of service in outdoor applications.
The service life of a plastic part in an outdoor environment will depend on a number of factors including:
Latitude (North-South position on the earth)
Climate (the operating temperature range and the presence or absence of humidity)
Orientation of the part in relation to the sun
The color of the material
Mechanical stresses on the part
These are all important considerations when selecting a plastic material for your outdoor application
Transparent plastic sheet materials for outdoor glazing
Plastics for outdoor signs
Plastics for wood replacement
Not sure which materials best fit your needs?
Our experienced sales and technical teams are available to assist you with material selection challenges.
Can plastic materials be used outdoors?
How will sunlight, temperature changes, and moisture affect plastic parts?
How will outdoor weathering affect the properties of a transparent plastic material?
Will the color of a pigmented plastic fade when it is used outdoors?
Can laboratory tests be used to predict how long a plastic material will last outdoors?
Plastics Available Online
Buy plastics now with our easy, secure checkout. Enter custom-cuts or cut-to-size when ordering. No minimums required. Volume discounts available for large commercial orders.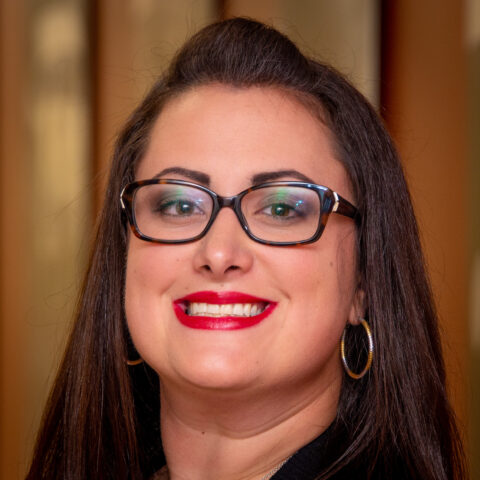 Have a Question?