Good Weathering
Plastics used for outdoor applications
Plastic materials are often used for outdoor applications such as architectural glazing, mass transportation interiors, and marine dock fenders. Certain plastics such as acrylic, Ultem®, PVDF, and PTFE are inherently UV stable. However, most plastic materials exhibit color change and loss of elongation when exposed to UV light.
Weathering resistance of some plastics can be improved by adding UV stabilizers or UV resistant caps to protect the base polymer.
Not sure which materials best fit your needs?
Our experienced sales and technical teams are available to assist you with material selection challenges.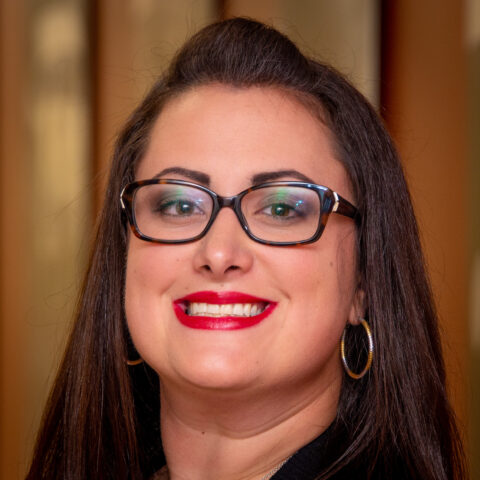 Have a Question?