Point-of-Purchase Displays
Plastics for retail displays and kiosks
Plastics are ideal materials for point-of-purchase (POP) displays because of their ease of fabrication, outstanding aesthetic properties, and cost. Plastics are also lightweight, durable, and many plastic materials are easy to decorate via printing and painting.
Plastic Material Characteristics and Services for Display Fabrication:
Wide range of colors, sizes, and opacities

Easy to bond with adhesives and solvent cements

Easy to thermoform

Easy to print and paint

Impact modified grades

Quick delivery for rapid turnaround of projects
Plastic Materials for Point-of-Purchase Display Applications
Plastic Applications for Point-of-Purchase Displays
Countertop point-of-purchase displays

Brochure holders

Displays

Exhibits

Fixtures

Kiosks

Printed advertising graphics
Countertop Point-of-Purchase Displays
Countertop displays, manufactured from plastics such as acrylic, polycarbonate, high impact polystyrene, and expanded PVC, create a rich buying experience for customers. These materials are available in a wide variety of colors and textures and they can be fabricated with standard woodworking tools.
Many plastic sheet materials can be formed on strip heaters and thermoforming machines and they can be easily assembled with adhesives and solvent cements. Special grades of acrylic, polycarbonate, and PETG are engineered to transmit and diffuse LED light to create beautiful back-lighted displays.
Retail Merchandising Displays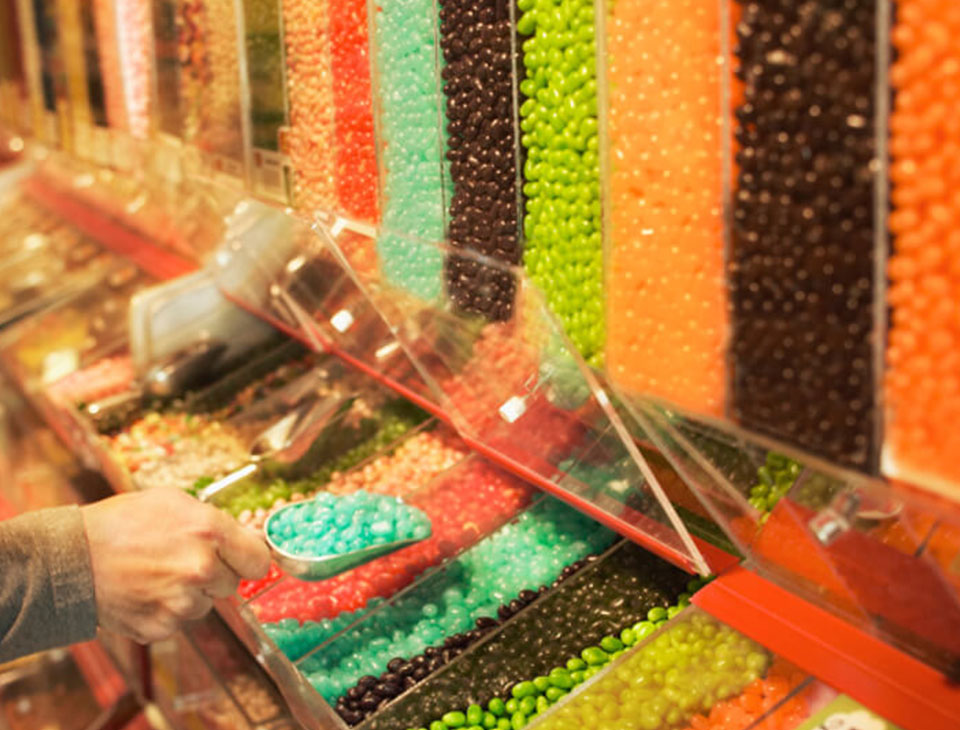 Merchandising displays attract attention to the products being sold and also store the products for easy access by consumers. The plastics used for these applications need to be colorful, low cost, and durable enough for use in high traffic areas. Acrylic, impact modified acrylic, KYDEX® Thermoplastic Sheet, aluminum composite material (ACM), expanded PVC, and foam board are often specified for retail merchandising displays.

Kiosks
Kiosks provide consumers with access to information in public places such as retail stores and airports. Plastics are seeing wider use in kiosks where superior aesthetic properties and durability are desired. 
KYDEX® Thermoplastic Sheet is used for kiosks to improve durability since KYDEX® Sheet resists chipping better than traditional surface laminates. Special grades of KYDEX® Sheet are available that have outstanding flammability properties (including UL 94 V-0 ratings) for kiosks that have electrical functionality. 
Vycom's DESIGNBOARD® sheet is a family of plastic materials for kiosks. DESIGNBOARD® comes in exciting colors and textures and easy to fabricate, and extremely durable.
POP Displays, Exhibits, and Signage
POP applications for medium- to long-term use like displays, exhibits, and indoor/outdoor signage often use attractive yet durable plastics such as expanded PVC sheet and Aluminum Composite Material (ACM) panels. Both ACM and expanded PVC can be suitable for indoor or outdoor use, are offered in a variety of colors, and available in fire-rated grades.
For visually striking designs, ACM aluminum facers make for an attractive surface choice while the polyester core reduces the panel weight to approximately half of comparable aluminum materials. The panels are easy to fabricate and material options range from flat-sheet only applications to options suited for roll-forming or route-and-return fabrication methods for long-term needs. 
Expanded PVC is a lightweight yet rigid foam polyvinyl chloride with smooth facers that easily machine and fabricate for medium-term needs. Grades specifically designed for superior printing, assembly, and even wood-grain appearances are available
Not sure which materials best fit your needs?
Our experienced sales and technical teams are available to assist you with material selection challenges.
My acrylic displays sometimes break during shipping or when accidentally dropped in stores. Are there more durable plastics for POP displays?
Are plastics available in custom sizes and colors?
Can plastic sheet materials be printed via screen printing and digital printing?
Can I bond plastic materials with adhesives and solvent cements?
My retail displays are made using traditional countertop laminates and they chip during use. Are there more durable and chip resistant plastic materials that I can use to replace the laminates?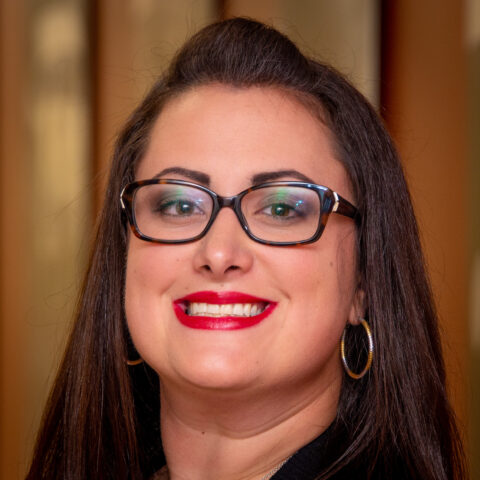 Have a Question?