Hydrolysis Resistant
Plastics that operate in hot water and steam environments
Many plastics will quickly hydrolyze (degrade in hot water and steam). However, there are a number of plastic materials including PSU, Ultem®, and PEEK that resist hydrolysis and perform well in hot water and steam environments. This makes them excellent choices for many medical and food processing applications where the ability to withstand repeated exposure to steam is required.
Applications for hydrolysis resistant plastics include medical instrument handles and food storage trays.
Not sure which materials best fit your needs?
Our experienced sales and technical teams are available to assist you with material selection challenges.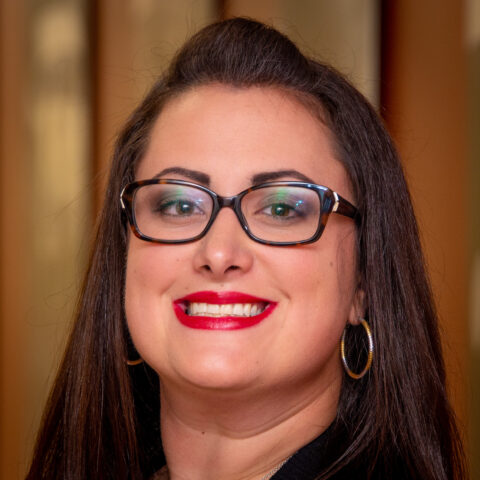 Have a Question?