Fiberglass Industrial Belts and PTFE Heat Sealing Belts
Custom made industrial and heat sealing belts for food processing, packaging equipment, and bagging
About Fiberglass Industrial Belts and PTFE Heat Sealing Belts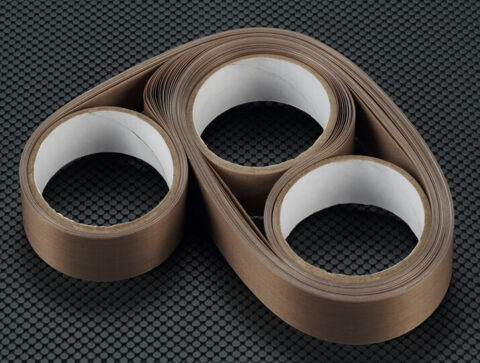 Belting materials are based on glass fabric material coated with PTFE or silicone. They are made to your custom width and length requirements. 
Belt Options
PTFE Heat Sealing Belts– referred to as "endless belts" come in 1-ply and 2-ply, are typically 3" or narrower in lengths of approximately 26" – 126" made to your specifications. Edges tend to be "natural". They are used for band sealing applications.
Fiberglass Industrial Belting– also known as "conveyor belts" are typically 1-ply, in widths of 4" or wider any length. They are joined in many ways including: alligator splice, overlaps, sealed and sewn, grommets, and reinforced. Belt edges can be modified. They are used for mechanical fastener applications.
Tech Tip – The anti-stick, dimensional stability and chemical resistance features of PTFE fabrics make them ideal for various industrial belting applications such as baking & food processing, fuse pressing belts used in the apparel industry, carpet & tile manufacturing, screen printing, or simple heat sealing belts for packaging equipment.
All sizes are custom. Length, width, thickness, and diameter tolerances vary by size, by manufacturer, brand, and grade.
Typical Belt Configuration Options
We're Here to Help
Can't find what you need? Have a technical question?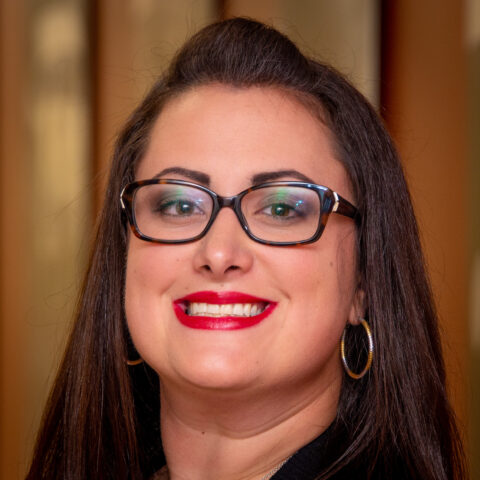 Have a Question?