Semi-Crystalline Plastics
Thermoplastics with a sharp melting point that are difficult to thermoform but offer good chemical resistance
General Characteristics of Semi-Crystalline Plastics:
Sharp melting point
Difficult to thermoform
Opaque
Good chemical resistance
Difficult to bond using adhesives or solvents
Resistant to stress cracking
Good fatigue resistance
Good for bearing and wear (as well as structural applications)
Semi-crystalline plastics can be considered for a variety of applications. Selecting a plastic material for use in a high temperature environment requires careful review of material properties data.
View our interactive Thermoplastics Triangle to compare materials.
Explore Semi-Crystalline Plastics
Not sure which materials best fit your needs?
Our experienced sales and technical teams are available to assist you with material selection challenges.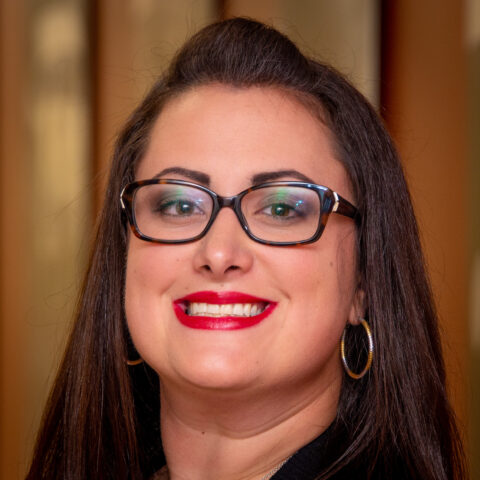 Have a Question?