Thermoplastics Triangle
Click the sections of the triangle to explore characteristics and application considerations for the materials in each grouping
HIGH PERFORMANCE
HIGH SERVICE TEMPERATURE
HIGH COST
IMIDIZED MATERIALS
Best physical properties above 400°F
Best temperature resistance
High temperature, high load bearing and wear capabilities (bearing grades)
Good chemical resistance
IMIDIZED
MATERIALS
500°F
approximate maximum*
IMIDIZED MATERIALS
500°F
approximate maximum*
IMIDIZED MATERIALS
Best physical properties above 400°F
Best temperature resistance
High temperature, high load
bearing and wear capabilities (bearing grades)
Good chemical resistance
HIGH PERFORMANCE ENGINEERING PLASTICS
350°F
approximate maximum*
AMORPHOUS HIGH
PERFORMANCE MATERIALS
High service temperatures
High strength
Hot water and steam resistance
Thermoformability
Radel® R
Ultem®
Polysulfone
ENGINEERING PLASTICS
250°F
approximate maximum*
AMORPHOUS
ENGINEERING PLASTICS
General purpose structural parts
Moderate strength
Moderate temperature
Good dimensional stability
Good Izod impact
Easily fabricated
COMMODITY PLASTICS
180°F
approximate maximum*
AMORPHOUS
COMMODITY PLASTICS
Low temperature
Low strength
Good bondability
Good machinability
Good formability
Low cost
Polystyrene
PVC
ABS
Acrylic
PETG
KYDEX®
GENERAL
CHARACTERISTICS
AMORPHOUS PLASTICS

Softens over a wide temperature range
Easy to thermoform
Transparent
Poor chemical resistance
Bonds well using adhesives or solvents
Prone to stress cracking
Poor fatigue resistance
Structural applications only
(not suitable for bearing and wear)
IMIDIZED MATERIALS
500°F
approximate maximum*
IMIDIZED MATERIALS
Best physical properties above 400°F
Best temperature resistance
High temperature, high load
bearing and wear capabilities (bearing grades)
Good chemical resistance
TEMPERATURE RISES
350°F
approximate maximum*
SEMI-CRYSTALLINE
HIGH PERFORMANCE MATERIALS
High service temperature
Excellent chemical resistance
High purity
PEEK®
PPS
PTFE
PVDF (Kynar®)
TEMPERATURE RISES
250°F
approximate maximum*
SEMI-CRYSTALLINE
ENGINEERING PLASTICS
General purpose bearing and wear or structural parts
Moderate strength and stiffness
Good chemical resistance
Moderate temperature
TEMPERATURE RISES
180°F
approximate maximum*
SEMI-CRYSTALLINE
COMMODITY PLASTICS
Low temperature
Low strength
Good chemical resistance
Low moisture absorption
Low cost
Polypropylene
Polyethylene
(HDPE, LDPE, UHMW-PE)
GENERAL
CHARACTERISTICS
SEMI-CRYSTALLINE PLASTICS

Sharp melting point
Difficult to thermoform
Opaque
Good chemical resistance
Difficult to bond using adhesives or solvents
Resistant to stress cracking
Good fatigue resistance
Good for bearing and wear
(as well as structural applications)
Need More Information about a Material?
Use our interactive properties table to sort, compare, and find the plastic material suited for your application.
Not sure which materials best fit your needs?
Our experienced sales and technical teams are available to assist you with material selection challenges.
Working with Specialized Industries Since 1942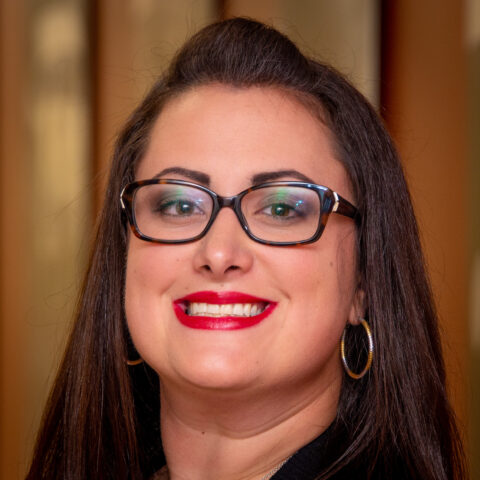 Have a Question?