Consistent Supply of Vespel® SP-1 Plaque Needed for Semiconductor Soldering Fixtures
Curbell established special inventory program eliminating costly production delays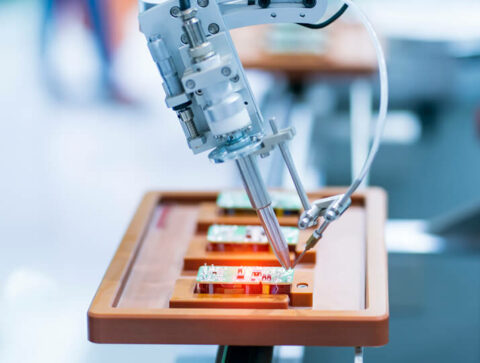 A manufacturer of soldering fixtures was struggling to find a consistent supply of DuPont™ Vespel® SP-1 plaques. They needed to purchase these in relatively high quantities with short lead times.
Their previous plastic supplier had inconsistent lead times for DuPont™ Vespel®, which caused the fixture manufacturer to have some late deliveries to their customers.
The plant manager discussed the issue with a Curbell salesperson. Curbell was able to establish a special inventory of DuPont™ Vespel® SP-1 plaques that were reserved for the solder fixture manufacturer. This eliminated the problem of costly production delays.
NEED PLASTIC FABRICATION OR MACHINING SERVICES? WE CAN HELP.
We provide customers with machined parts, fabrication solutions, and cut-to-size materials for any application.
Working with Specialized Industries Since 1942
Not sure which materials best fit your needs?
Our experienced sales and technical teams are available to assist you with material selection challenges.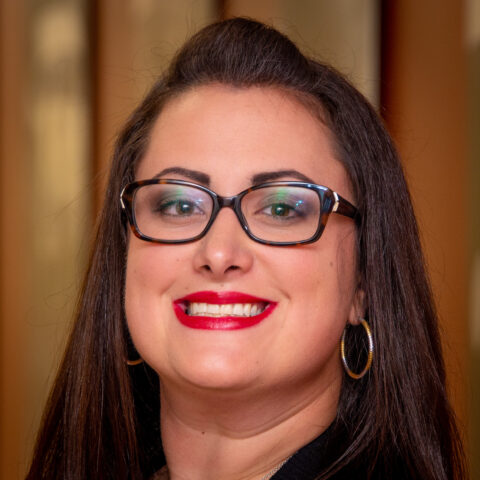 Have a Question?