Semiconductor Testing Machinery Manufacturer Had Quality Rejections of Wafer Test Sockets
TECAPEEK® CMF ceramic filled PEEK replaced failing material and solved quality issue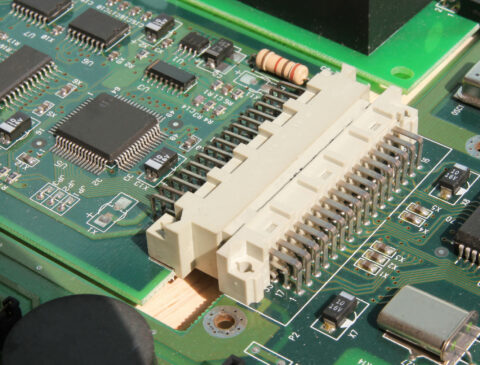 A manufacturer of semiconductor testing machinery was having quality rejections on wafer test sockets due to burrs inside small diameter holes. They needed a stiff, dimensionally stable plastic material that would allow for smooth, clean machined surfaces.
The design engineer worked with Curbell's technical team to identify a replacement material that would meet their needs.
Stiff, Dimensionally Stable Plastic
Curbell suggested that they evaluate TECAPEEK® CMF, ceramic filled PEEK for the application. The material performed well and it solved the problem.
NEED PLASTIC FABRICATION OR MACHINING SERVICES? WE CAN HELP.
We provide customers with machined parts, fabrication solutions, and cut-to-size materials for any application.
Working with Specialized Industries Since 1942
Not sure which materials best fit your needs?
Our experienced sales and technical teams are available to assist you with material selection challenges.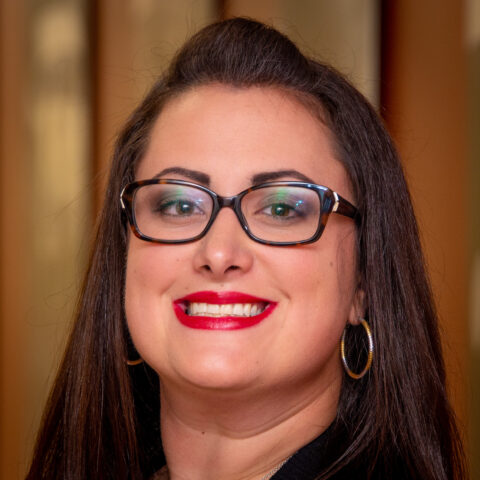 Have a Question?