Part Geometry Causes Issues for Test Tube Rack Manufacturer
Curbell reduced scrap by supplying black acetal finished parts within required flatness tolerance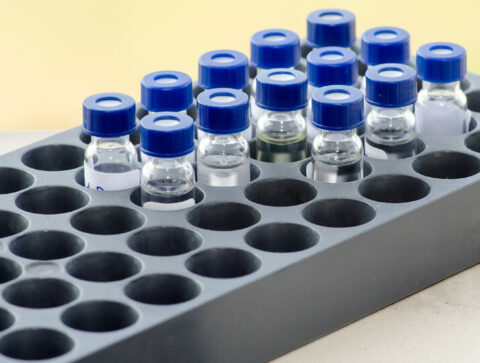 A manufacturer of test tube racks was experiencing high scrap rates for a new design manufactured from black acetal. The part geometry included 50 holes drilled part of the way through the material.
The manufacturer had unacceptable yield loss due to parts warping during machining. This happened intermittently, with certain manufacturing lots, which made it difficult to diagnose and correct the problem.
Troubleshoot Plastic Machining Issues
They spoke with a Curbell salesperson about the issue. Curbell was able to provide them with a finished part that was within the required flatness tolerance.
NEED PLASTIC FABRICATION OR MACHINING SERVICES? WE CAN HELP.
We provide customers with machined parts, fabrication solutions, and cut-to-size materials for any application.
Working with Specialized Industries Since 1942
Not sure which materials best fit your needs?
Our experienced sales and technical teams are available to assist you with material selection challenges.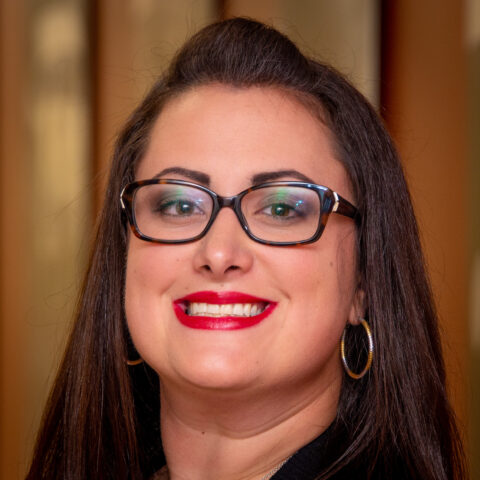 Have a Question?