New England
Plastic supplier of sheets, rods, tubes, films, and related products in Hartford, Connecticut
Plastic Materials and Specialty Products
Curbell Plastics New England location is your local supplier for plastic sheet, rod, tube, and specialty products for industrial and commercial customers. Materials in stock, ready to ship include:
Engineering and High Performance Plastics
Curbell also supplies sign POP display materials that are durable and attractive such as ABS, acrylic, KYDEX® Thermoplastic sheet, PETG, polyester and SentryGlas® Interlayer, as well as a large inventory of plastic substrates and films for visual merchandising and digital printing.
In addition, take advantage of our specialty products for assembly and prototyping, modeling boards, RTV silicone sealants, tapes and fabrics, and tubing.
Service and Supply Chain Solutions
Curbell has the material selection tools, plastics experts, and inventory services to meet your specific needs and project deadlines. Also, our ISO 9001 quality system insures you receive the right product along with the required documentation.
Explore how we might provide value for your business and meet your supply chain requirements.
We Help Customers With:
Full and cut-to-size plastic sheets or CNC ready blanks
Machining, thermoforming, and custom part fabrication
Material selection and plastic expertise
Inventory programs
Custom packaging, labeling, and bar coding
Certification and traceability
Cut-to-Size, Fabrication & Machined Plastic Parts
No matter how large or small the job, no matter the plastic sheet, rely on Curbell's custom cutting experience for your project. With a large, diverse inventory of plastics, we offer tight tolerance cuts, custom sizes, maximum yield and clean edged materials. Learn more about our cut-to-size services.
Need fabricated or machined parts? Often times it doesn't make sense to use separate material supply and fabrication sources. Not only can Curbell supply the plastics you need, but utilizing our in-house capabilities and partnering with fabrication specialists, we can provide fabrication, machining, and conversion services that meet your critical requirements.
Send Us Your Drawings and Specifications
We will manage the entire process closely with our fabrication partners, and then deliver components that meet your critical requirements.
Serving Business across CT, ME, NH, RI, MA, and Long Island
Directions to Curbell Plastics in Windsor, CT
Meet Your New England Team
Is there a minimum order requirement?
I would like to have my item cut to a specific size, how do I do that?
Do you offer custom fabrication and/or cutting?
Do you offer volume discounts?
I would like to contact someone in sales or customer service, who do I contact?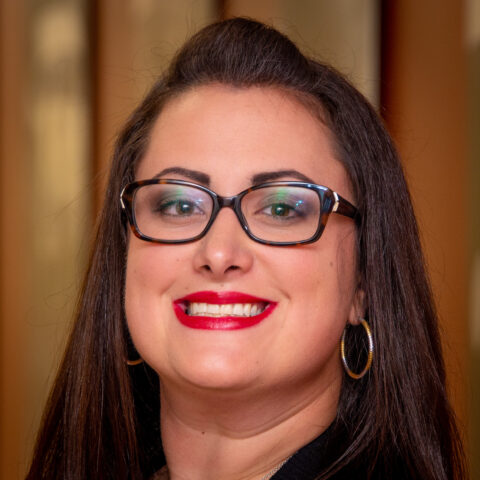 Have a Question?