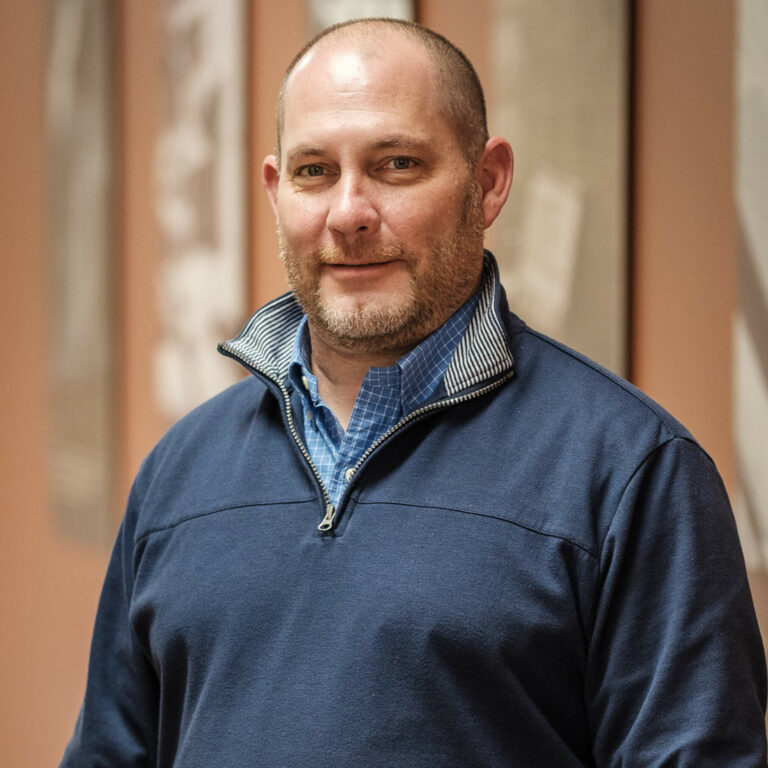 Scott Eidinger
Outside Sales Manager - New England
Meet Scott
Scott Eidinger manages a large Curbell Plastics sales territory that encompasses Vermont, Massachusetts, New Hampshire, and Maine. He helps customers succeed by generating innovative ideas, matching performance plastics to the unique requirements of an application, and providing value-added services to develop long-term partnerships. With more than two decades of experience in the plastics industry, Scott has a deep understanding of plastics applications and can identify opportunity where none may be visible to the customer.
Scott also excels at moving companies from development to production. His secret? He listens to customers — and then listens some more. Whether it's increasing efficiency on a production line, exploring alternative materials, or finding a plastic to replace metal, Scott loves solving a problem.
Collaborating with small to Fortune 500 companies in various markets, along with government agencies, affords Scott the opportunity to make a positive difference in people's lives and the businesses that engine our economy. He is especially proud that the materials Curbell supplies improves the quality of life for patients of orthotics and prosthetics applications, and that our plastics find their way into medical applications and devices.
A Partner in Your Success
"There is never a dull day in the plastics industry," Scott says. "I get to see some of the newest technologies and work with world-class companies. The best thing is I sometimes have the privilege of playing a small part in the success of these companies."
Scott is adept at facilitating solutions. He is thorough in his research and, when necessary, quick to tap Curbell's internal resources — experts on plastics, films, tapes, marketing, and manufacturing — to support customer needs. For example, a bearing and seal manufacturer had prior application success using a specific plastic material. But when exposed to higher temperatures and increased speeds, the material failed. Scott involved a Curbell plastics expert, the manufacturer, and the customer to develop an additional manufacturing process to increase material performance. Now, the same material can be used across all customer applications.
In another instance, a battery manufacturing startup was in search of a new die cut masking. Scott worked directly with a key supply partner during the holiday season to source materials, and he enlisted one of Curbell's plastics technical experts to develop a multi-layer configuration. Though an extremely challenging application, it was equally rewarding to go the extra mile and help the customer succeed.
Professional Affiliations
Certifications and Training
Training on plastics, properties, processes, and customer service through Curbell Plastics' well-recognized and IAPD award-winning flagship programs
Education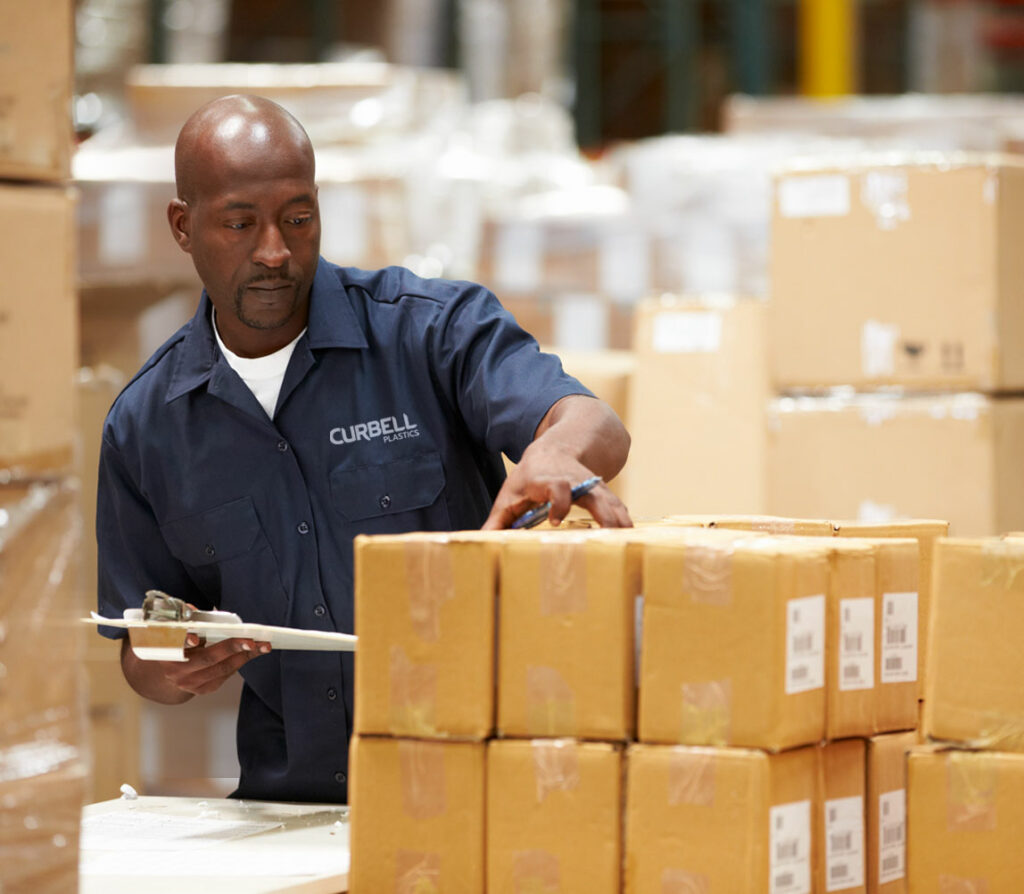 Work for an Industry Leader
At Curbell Plastics, we choose employees who thrive on developing and implementing value for their customers. Employees operate in a culture that supports innovation, entrepreneurial spirit, and rewarding career opportunities.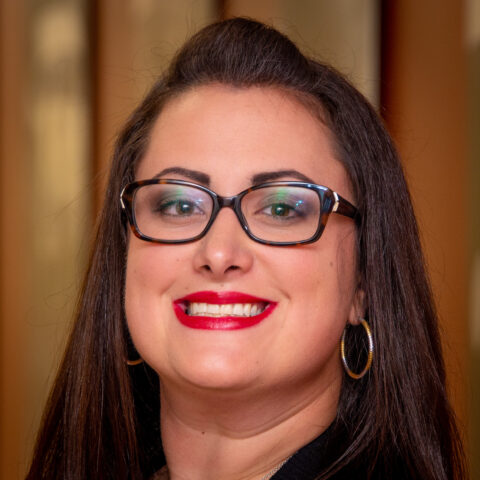 Have a Question?