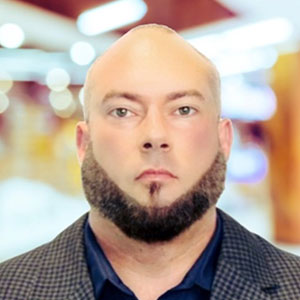 Jay Finlay
Outside Sales Representative – New England
Meet Jay
Jay Finlay is an Outside Sales Representative for Curbell Plastics New England. With over two decades of industrial expertise, he is committed to providing customers with outstanding service as well as innovative solutions to meet their specific needs.
Jay's career journey began over twenty years ago with 11+ years as Operations Manager at a world-leading fiberglass reinforced plastic (FRP) molding company in the petroleum industry. This experience allowed him to understand the intricacies of large-scale operations and the quality requirements in plastics manufacturing. He spent another decade working as both a Technical Sales Engineer and a Sales Manager in the medical device plastics extrusion sector. This role gave him the opportunity to bridge the gap between high quality technical solutions and effective sales strategies. His team was responsible for managing both domestic and international medical device OEMs.
Jay's relationship with Curbell Plastics actually started back in 2018 when he was newly promoted to Technical Sales Engineer and was assigned Curbell Plastics as his customer. His reputation in the industry is built on trust and reliability as well as his ability to simplify complex technical information for customers. He takes pride in creating tailor-made solutions to meet customer needs.  Jay has knowledge in plastic parts, resin, fluoropolymers and extrusion, and he is always prepared to offer customized solutions.
A Partner in Your Success
Along with the New England team, he's ready to work side by side with you as your trusted partner. With a track record of success and a commitment to finding customized solutions, he's well-equipped to tackle even the toughest problems. Jay and the team will continuously strive to grow your business.
"Success is not final, failure is not fatal; it is the courage to continue that counts" -Churchill. This quote reminds Jay that success doesn't last forever, and failure isn't the end. What really matters is having the courage to keep going.
Outside of work, Jay focuses on fitness, family, and enjoying peaceful moments with his dog. He has a passion for international travel, exploring new cuisines, and creating memorable experiences. Some of his recent travels include Mexico, Belize, Portugal, and Canada, with upcoming trips planned for Belgium and France.
Certifications and Training
Project Management Institute (PMI) Certifications: Six Sigma: Green Belt, Product Management: Building Product Strategy, Account Management: Maintaining Relationships.
Jay is currently pursuing his Six Sigma: Black Belt and Certified Associate in Project Management (CAPM).
IIBA Courses and Certifications: B2B Sales Strategy: Avoiding Prospect Stops and Stalls, B2B: Building Rapport Quickly, B2B Key Account Management
Community Involvement
Former volunteer fireman
Former volunteer football coach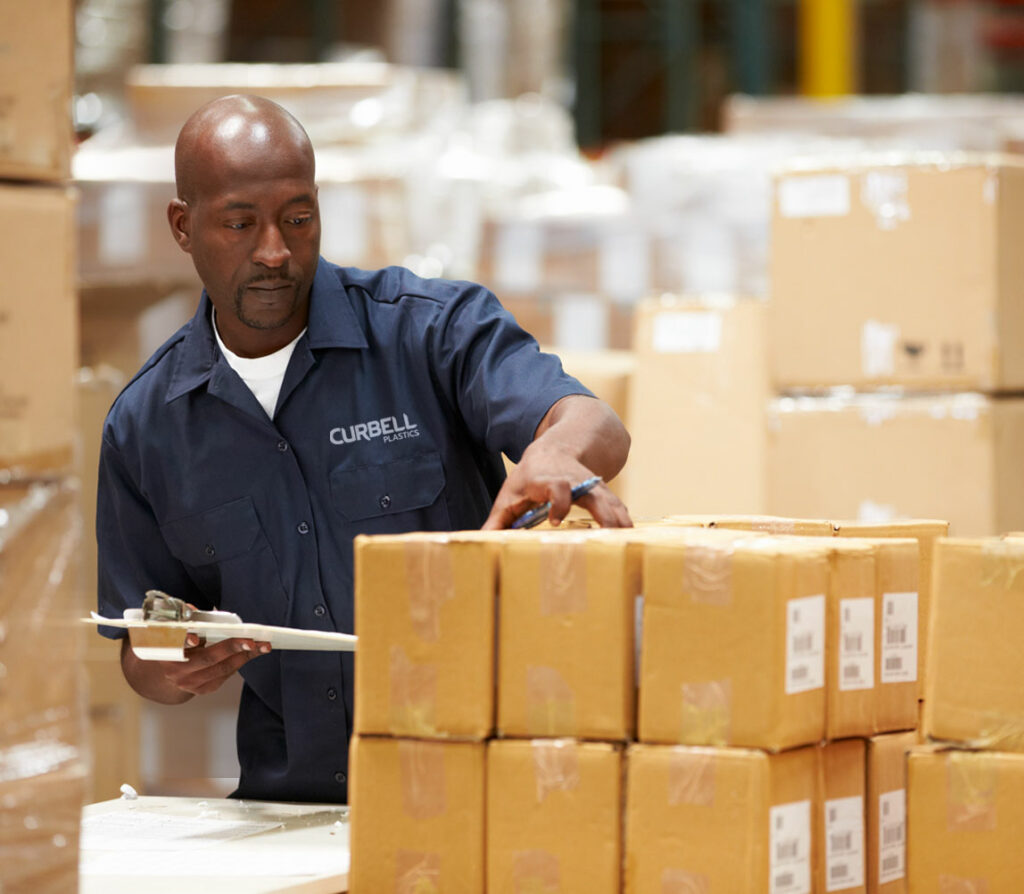 Work for an Industry Leader
At Curbell Plastics, we choose employees who thrive on developing and implementing value for their customers. Employees operate in a culture that supports innovation, entrepreneurial spirit, and rewarding career opportunities.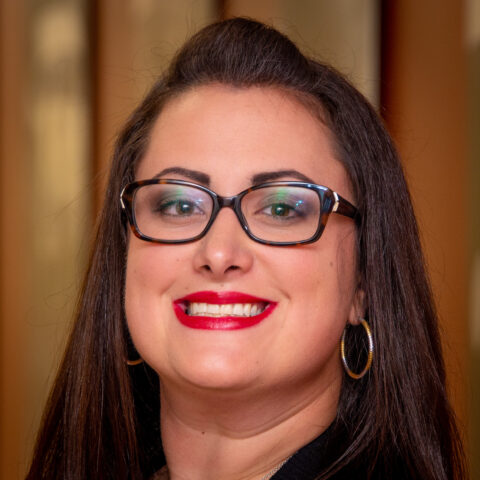 Have a Question?