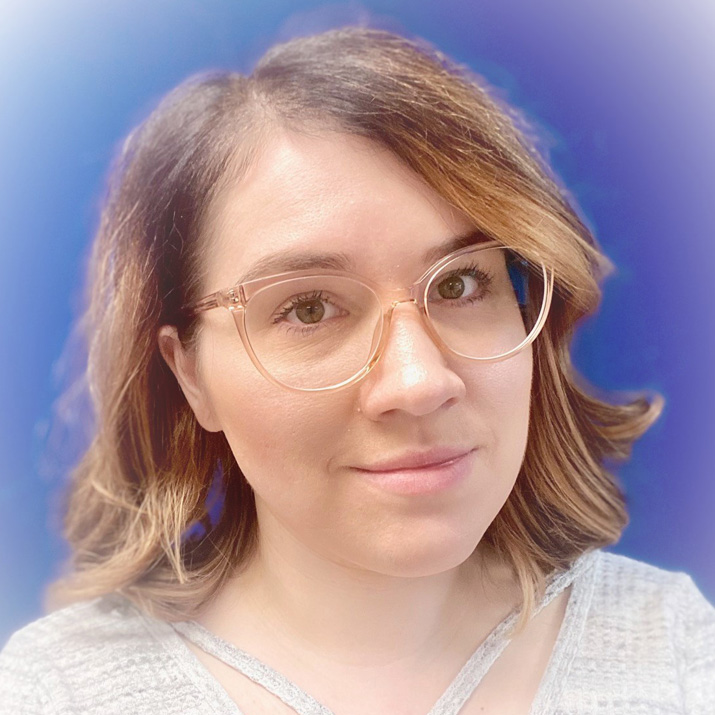 Angelika Carlson
Associate Inside Sales Representative - New England
Meet Angelika
Angelika Carlson is the Associate Inside Sales Representative for the Curbell Plastics New England location. She brings significant supply chain knowledge from her previous experience at a large pharmaceutical company where she worked in transportation and inventory. She transitioned her experience of just-in-time logistics, inventory management, inventory forecasting, and sourcing to help support manufacturing customers in medical, aerospace and defense, and more in the New England region.
Outside of work, Angelika enjoys spending time with her family and friends. "A simple gathering like a BBQ makes my day," she shared. She enjoys her time as a wife and mother and recharges with tv show marathons.
A Partner in Your Success
"I do a little bit of everything," Angelika said of her day to day activities. "Even if it's a small task, it can make a huge impact on our customers or my fellow colleagues. In return, it allows me to gain knowledge to be a resourceful and dependable employee." When the 2020 pandemic mandates sent office workers home to work remotely, the New England team was faced with some new challenges. Angelika recognized more was needed out of the Admin and Operations Team and voluntarily stepped up to demonstrate outstanding customer and sales support. She continues to deliver exemplary sales assistance with that same proactive spirit today.
Angelika's driven by the motto Got to get it done. Period. "Even if it means something is not within my role," she explained, "we need to take care of the customer or help out a fellow team member." This can range from placing customer orders to maintaining office files to sending out certifications as needed first thing every morning. "I always try my best to stay on top of the branch and customer needs," she smiled. "I am only a phone call away to a solution."
Certifications and Training
Training on plastics, properties, processes, and customer service through Curbell Plastics' well-recognized and IAPD award-winning flagship programs.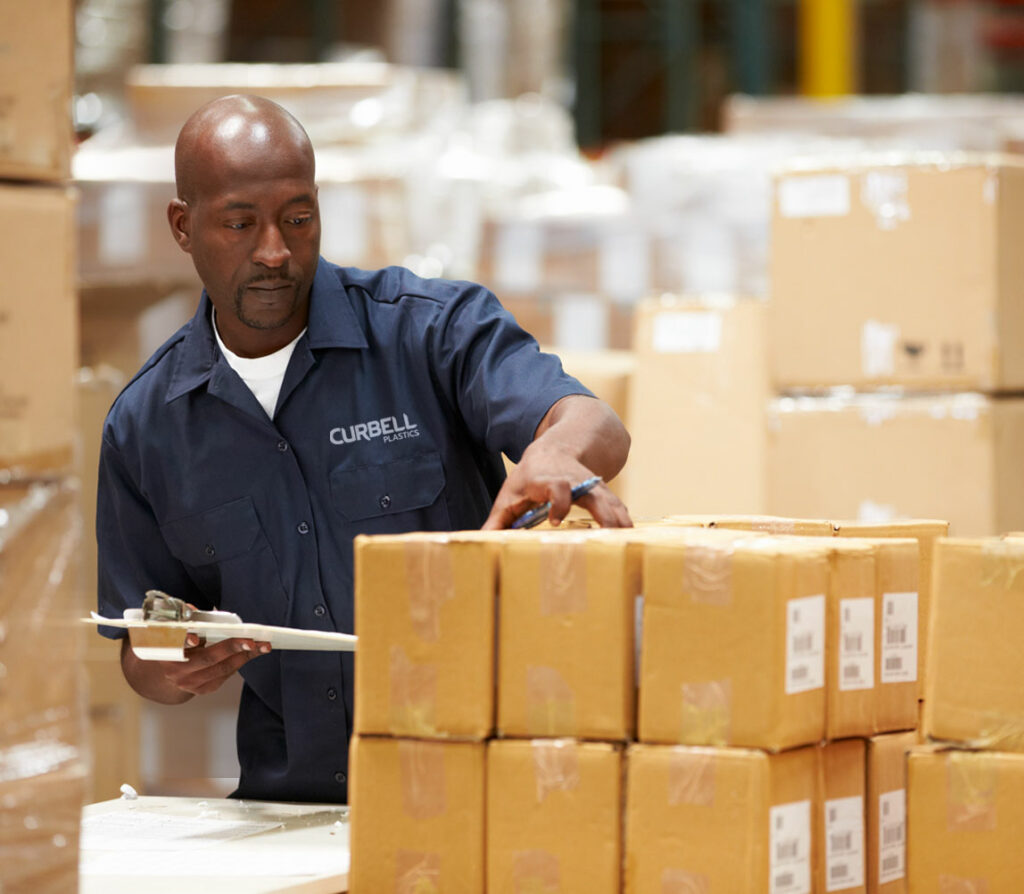 Work for an Industry Leader
At Curbell Plastics, we choose employees who thrive on developing and implementing value for their customers. Employees operate in a culture that supports innovation, entrepreneurial spirit, and rewarding career opportunities.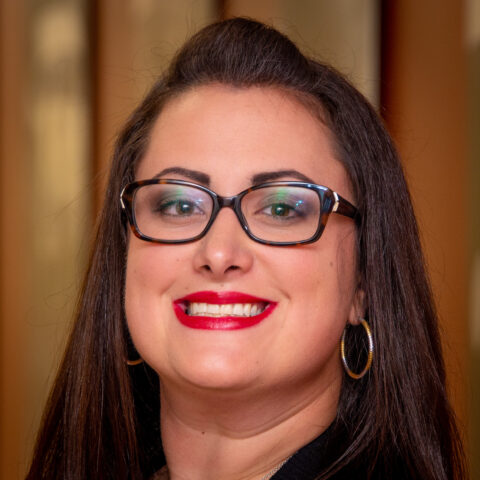 Have a Question?