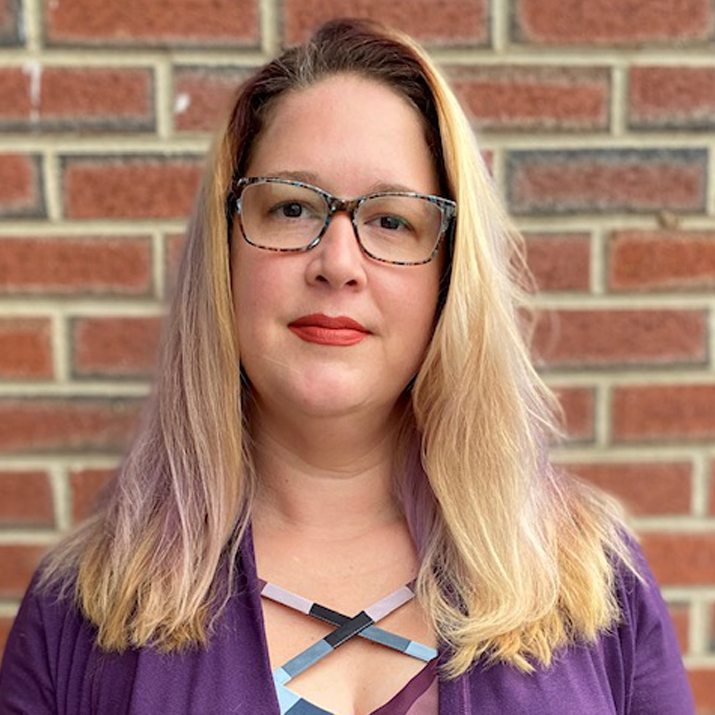 Rachel Mendenhall
Senior Inside Sales Representative - New England
Meet Rachel
Rachel Mendenhall is a Senior Inside Sales Representative for the Curbell Plastics New England location. Rachel has always been meticulous as she began her professional career in documentation control and configurating management. She then worked Inside Sales for a cable manufacturer, managing accounts in the aerospace and defense sector. Today she continues to serve aerospace and defense with their plastics needs, as well as machine shops and security glazing businesses.
Outside the office, Rachel stays busy. She has a love for travel and enjoys visiting almost any beach, especially when joined by friends and family. On weekends she volunteers at a local brewery and enjoys meeting new people, learning about the brewing process, and offering business ideas. She's also a big Disney fan, so be certain to ask about her favorite movie!
A Partner in Your Success
Rachel's experience spanning from document control to selling into aerospace and defense has given her a significant advantage as a plastics partner to Curbell customers. She works diligently to meet this market's very sensitive and specific needs. She's particularly comfortable when it comes to meeting certain ratings and technical requirements. "Plastics equals variety," Rachel said, "It is an industry that spans so many things, from playgrounds to military installations. It can be a challenge to find the solutions required, but we're with the customer every step of the way and it feels great to help meet their needs."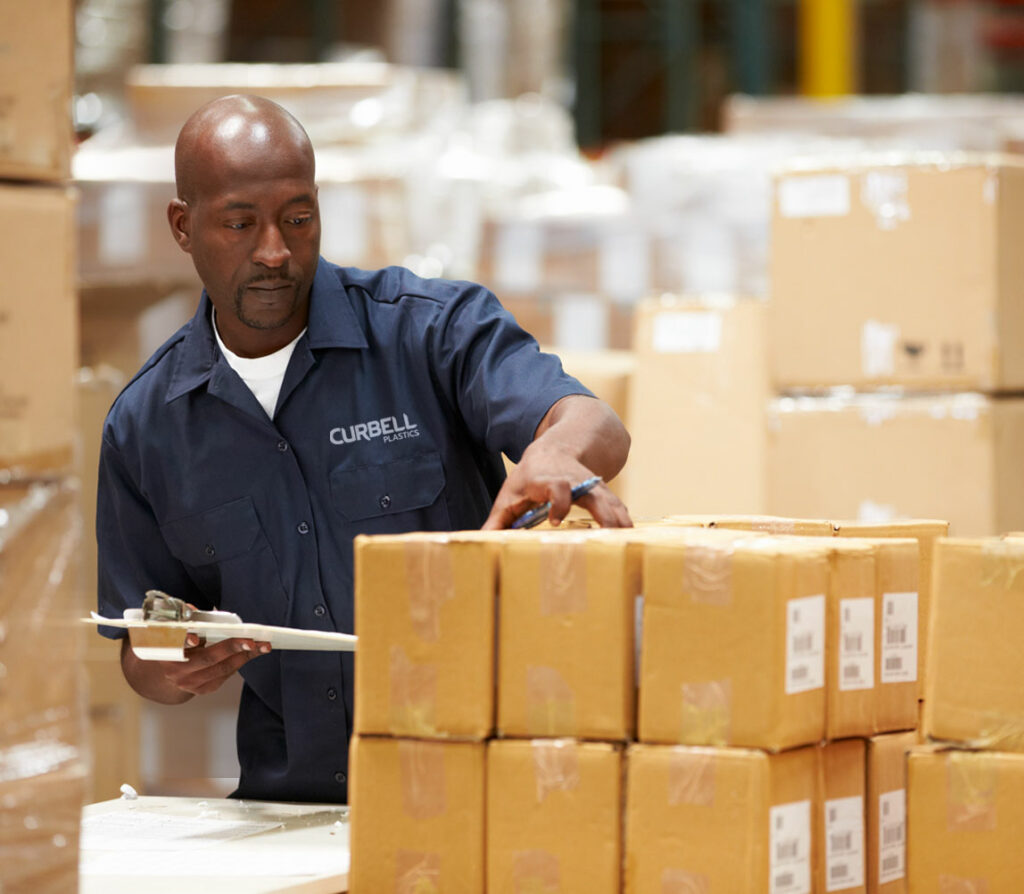 Work for an Industry Leader
At Curbell Plastics, we choose employees who thrive on developing and implementing value for their customers. Employees operate in a culture that supports innovation, entrepreneurial spirit, and rewarding career opportunities.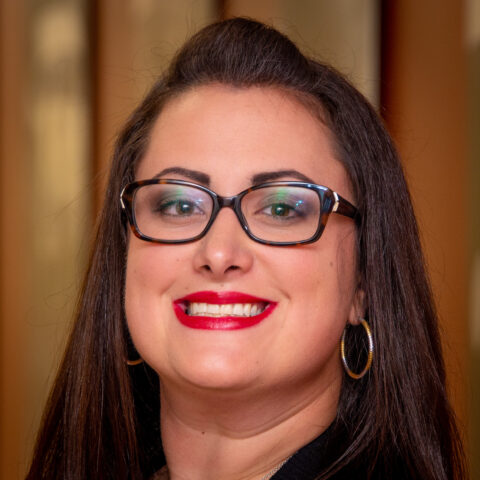 Have a Question?