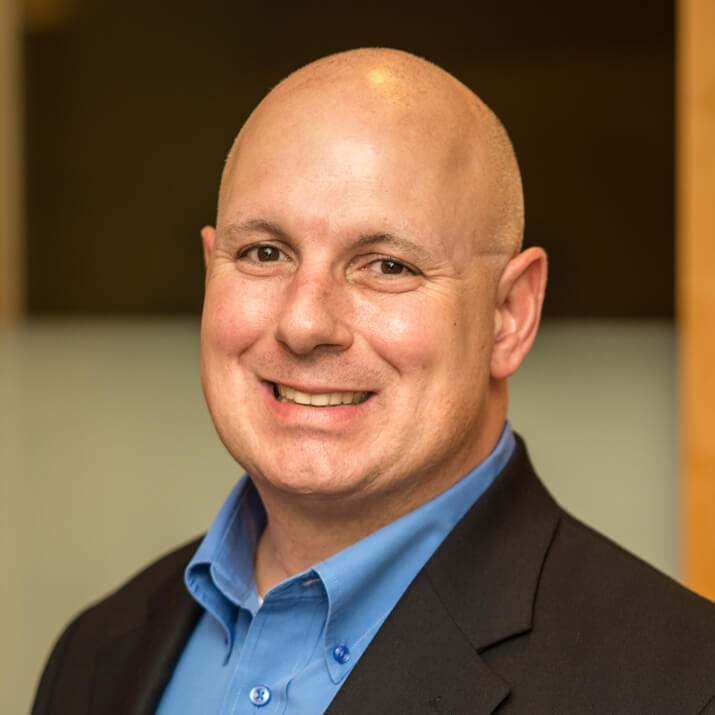 Michael Forcellina
Business Manager II - New England
Meet Mike
Michael (Mike) Forcellina, Business Manager for Curbell Plastics in Hartford, Connecticut, has over 20 years of plastics distribution experience. He leads a highly skilled, motivated, and dedicated team that serves industries such as safety eyewear, security glazing and lamination, lighting, plastic fabrication, thermoforming, and scientific instrumentation. Customers across Connecticut, up to Maine and back, and through to Long Island, rely on Curbell's comprehensive portfolio of performance plastics, technical expertise, and supply solutions.
In the fast-moving day-to-day business, Hartford continues to grow and mature under Mike's direction. He loves what he does and it shows. Staffing and building a successful branch is more than hiring the finest talent. It's also being responsible with that valued talent—molding, training, mentoring and empowering. He surrounds himself with the best people and then allows them to do their job with freedom and autonomy. In fact, Mike proudly represents a branch where several employees have tenure of 15, 20, and 25+ years. Whether long term or newly hired, Mike brings the team together through leadership, effective communication, and a culture of appreciation. Moreover, he masterfully taps internal tools, talents, and mechanisms at his disposable to serve customers above and beyond. It's a formula for success that allows Mike to work on the business instead of in the business.
Over the years, Mike has honed his listening abilities with customers and employees. And like any skill, it requires time, practice, and continual tuning. Attentive listening allows Mike to truly help others in a more progressive way—developing a deep-rooted understanding of their needs, pains, and challenges. It also aligns business and customer interests to ensure no obstacle hinders ultimate growth.
Mike's professional journey in sales started fresh out of college. He worked in insurance— life and annuities, retirement planning, and disability. However, a quick realization was made that commission-based selling, along with industry unrest, was not an ideal path for a young family. When Curbell came knocking, Mike made the move to performance plastics and never looked back.
Outside of work, Mike is all about family. He thoroughly enjoys spending time with his wife and two college-aged children. Plus, he cherishes his two rescue dogs, a Lhasa Apso and Boxer/Shepard/Hound mix. Many weekends, you'll find him attending his daughter's equestrian competitions or at a New York sporting event – Yankees, Giants, or Rangers. Also, he relishes summertime at the shore for its slow and easy pace. Finally, Mike is known for making regular visits to his favorite pizza restaurant, Luna Pizza. Based on his years of taste testing, Mike claims "Luna is the best pizza in Connecticut"!
A Partner in Your Success
Mike and his team are the real deal. But like anything else, business is sometimes unpredictable. Even when the chips are down and challenges seem insurmountable, there is no panic. Mike reminds his staff, "We are professionals." Their business is dedicated to delivering results no matter the circumstance. From converting blueprints to a format that satisfies manufacturer requirements to ensuring a ready and flowing supply of die cut parts when and where needed, to serving rapidly growing sophistication of customer technical applications. Hearing Mike's voice say those words generates a feeling of confidence that things are always under control.
Today, Mike has the resources, vision, and wisdom to continually shape, enhance, and evolve Curbell's service footprint along the New England corridor. It's a simple, but effective philosophy built on steady growth— for life is a marathon, not a sprint.
Industry Expertise
Certifications and Training
Training on plastics, properties, processes, and customer service through Curbell Plastics' well-recognized and IAPD award-winning flagship programs
Community Involvement
Volunteer, South Windsor Panther Youth Football
Volunteer, Youth Catechism Teacher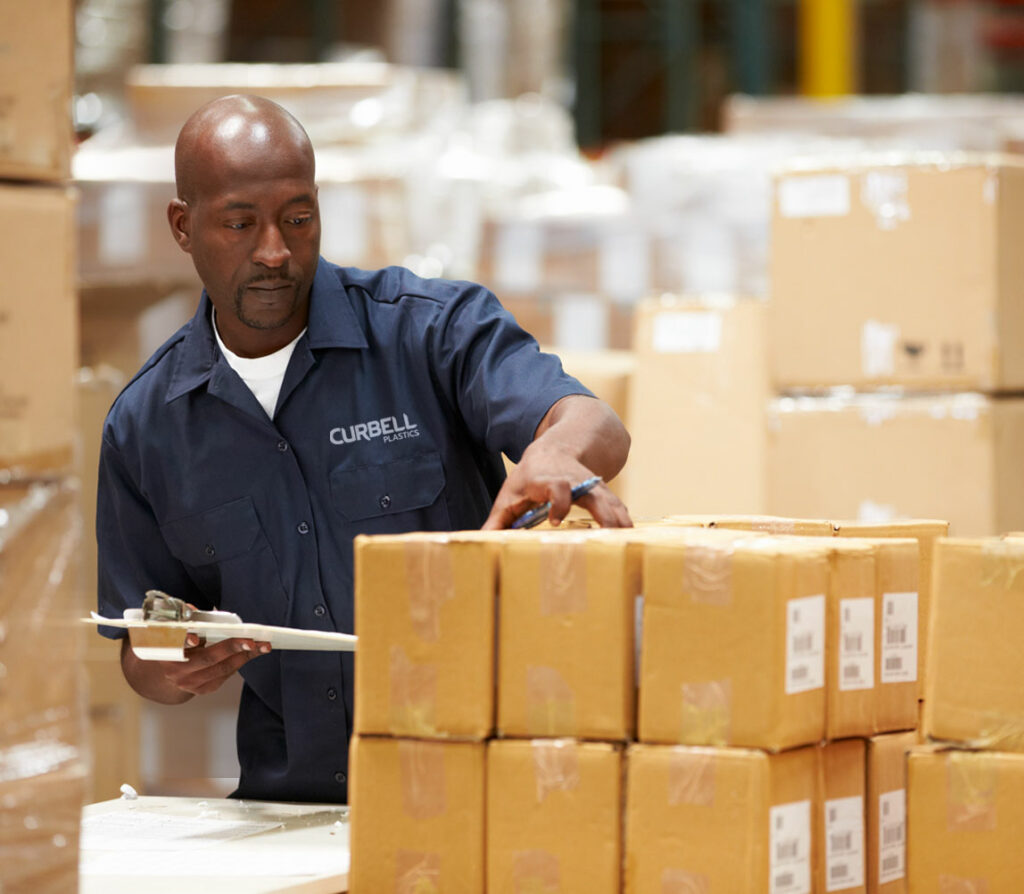 Work for an Industry Leader
At Curbell Plastics, we choose employees who thrive on developing and implementing value for their customers. Employees operate in a culture that supports innovation, entrepreneurial spirit, and rewarding career opportunities.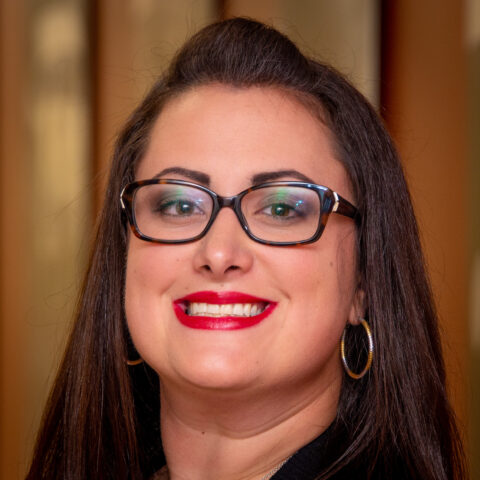 Have a Question?