Films Group
Supplying and converting plastic films for customers worldwide
Plastic Materials and Specialty Products
Curbell Plastics supplies a wide variety of plastic films for screen printing, offset lithography, digital graphics, and industrial applications. We recognize that our film customers require outstanding cleanliness, accurate converting, fast delivery, and competitive pricing. We carry an extensive inventory of coated and uncoated plastic films to meet all of your printing needs.
Curbell Plastics offers a full range of thin gauge products from acrylic, polycarbonate, polyester, and vinyl for printing and graphics to PEEK, and polyimide films for industrial applications nationwide.
Besides sheet, rod, tube, and film materials, Curbell has a full line of adhesives, sealants, and prototyping materials for your assembly and prototyping applications.
Service and Supply Chain Solutions
Curbell has the material selection tools, plastics experts, and inventory services to meet your specific needs and project deadlines. Also, our ISO 9001 quality system insures you receive the right product along with the required documentation.
Explore how we might provide value for your business and meet your supply chain requirements.
Service and supply chain solutions we help customers with include:
Full and cut-to-size plastic sheet and film
Machining, thermoforming, and custom part fabrication
Material selection and plastic expertise
Inventory programs
Custom packaging, labeling, and bar coding
Certification and traceability
Film conversion services for nationwide customers
We can convert all of our film products to custom roll or sheet sizes, our capabilities include:
Die-cutting
Guillotining
Interleaving
Laminating
Masking
Perforating
Re-rolling
Sheeting
Slitting
Spooling
Tipping
Send Us Your Drawings and Specifications
We will manage the entire process closely with our fabrication partners, and then deliver components that meet your critical requirements.
Directions to Curbell Films
Is there a minimum order requirement?
I would like to have my item cut to a specific size, how do I do that?
Do you offer custom fabrication and/or cutting?
Do you offer volume discounts?
I would like to contact someone in sales or customer service, who do I contact?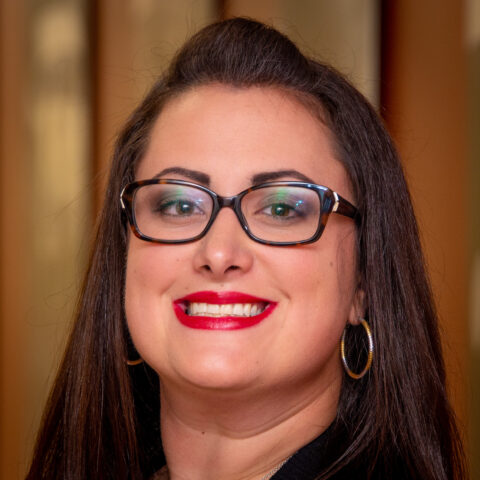 Have a Question?