3M™ Tapes
3M™ bonding solutions—enhanced appearance, better performance, and faster assembly
About 3M™ Tapes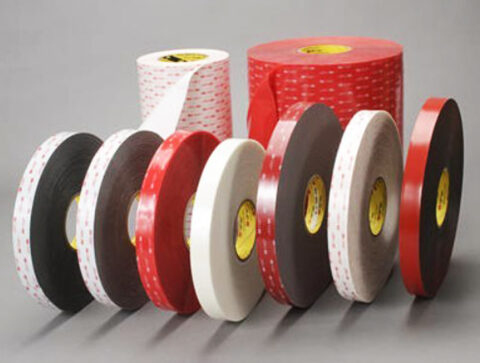 3M™ double-sided bonding tapes provide strength, conformability, surface adhesion, and temperature resistance to successfully bond a variety of materials with strength and speed for permanent, structural, and repositionable applications. Attach metal, plastic, and glass, without screws, welds, rivets, fasteners, or adhesives.
3M™ VHB™ tapes pressure sensitive adhesive bonds on contact with no drying time. VHB™ tapes eliminate rivets, screws, bolts, welds, and liquid adhesives. They improve design construction, aesthetics, and productivity. With unmatched strength, these tapes increase the overall durability and reliability of every product bond.
Length, width, thickness, and diameter tolerances vary by size, by manufacturer, brand, and grade. Custom sizes available upon request. Sold in cases. 
Typical Characteristics of 3M™ VHB™ Tapes
Tech Tip – Most substrates are best prepared by cleaning with a 50:50 mixture of isopropyl alcohol (IPA) and water prior to applying 3M™ VHB™ Tapes. There are exceptions.
Typical Properties of 3M™ VHB™ Tapes
We're Here to Help
Can't find what you need? Have a technical question?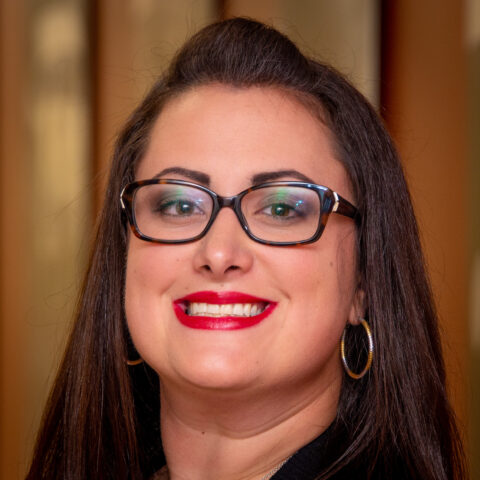 Have a Question?