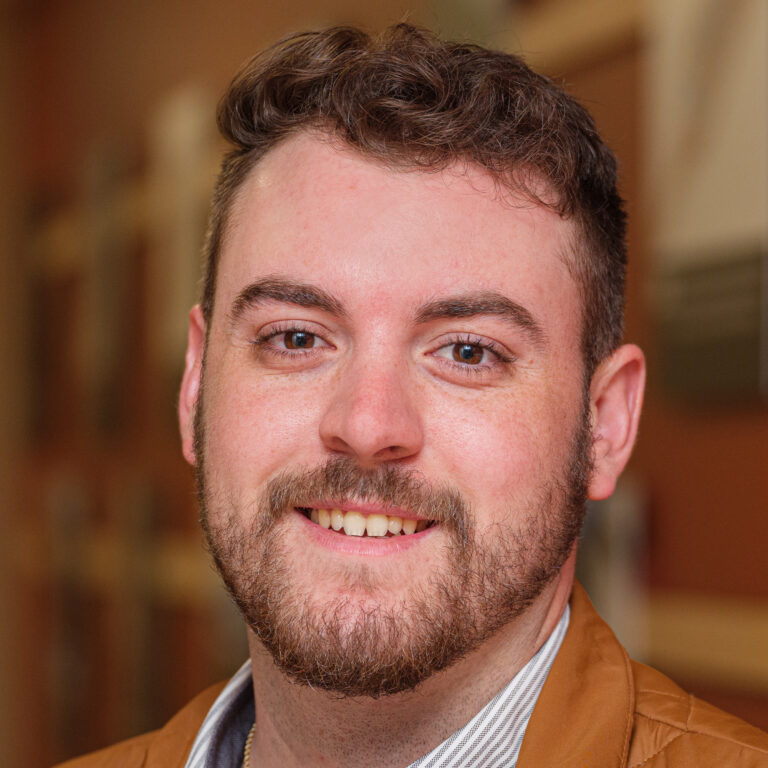 Leo Koellner
Associate Inside Sales Representative - Films & Tapes
Meet Leo
Leo Koellner is an Associate Inside Sales Representative with our Films and Tapes team. Leo is responsible for nationwide sales and customer service for films, tapes, fabrics, and belts. It includes high performance specialty tapes, PTFE coated fiberglass fabrics for bonding, heat sealing, wear surface, and masking applications. These versatile products are used across industries including aerospace, automotive, circuit board manufacturing, construction, packaging, and general manufacturing. Leo specializes in both tapes and films which provides the opportunity to constantly expand his product knowledge to help his customers find the best solutions for their needs.
A Partner in Your Success
Prior to joining Curbell, Leo obtained his Bachelor of Science degree in Business Administration from SUNY Fredonia. Leo worked in various sales positions growing his experience during college and after graduation.
Leo describes himself as a true people person. His communication style allows him to adapt to various situations and connect with his customers. He has even been referred to as "Mr. Customer Service".
Leo is driven by the quote, "Showing gratitude is one of the simplest yet most powerful things humans can do for each other" by Randy Pausch. "This quote means a lot to me because it's really easy and doesn't take a lot to be kind and good to others", Leo explains. "The good you do to others goes a long way and sometimes all it takes is a small genuine act of kindness."
Outside of work Leo enjoys music, golf and travelling. He has been playing piano since age five and has perfect pitch allowing him to play by ear, and has traveled to more countries than states outside of New York.
Certifications and Training
Training on plastics, properties, processes, and customer service through Curbell Plastics' well-recognized and IAPD award-winning flagship programs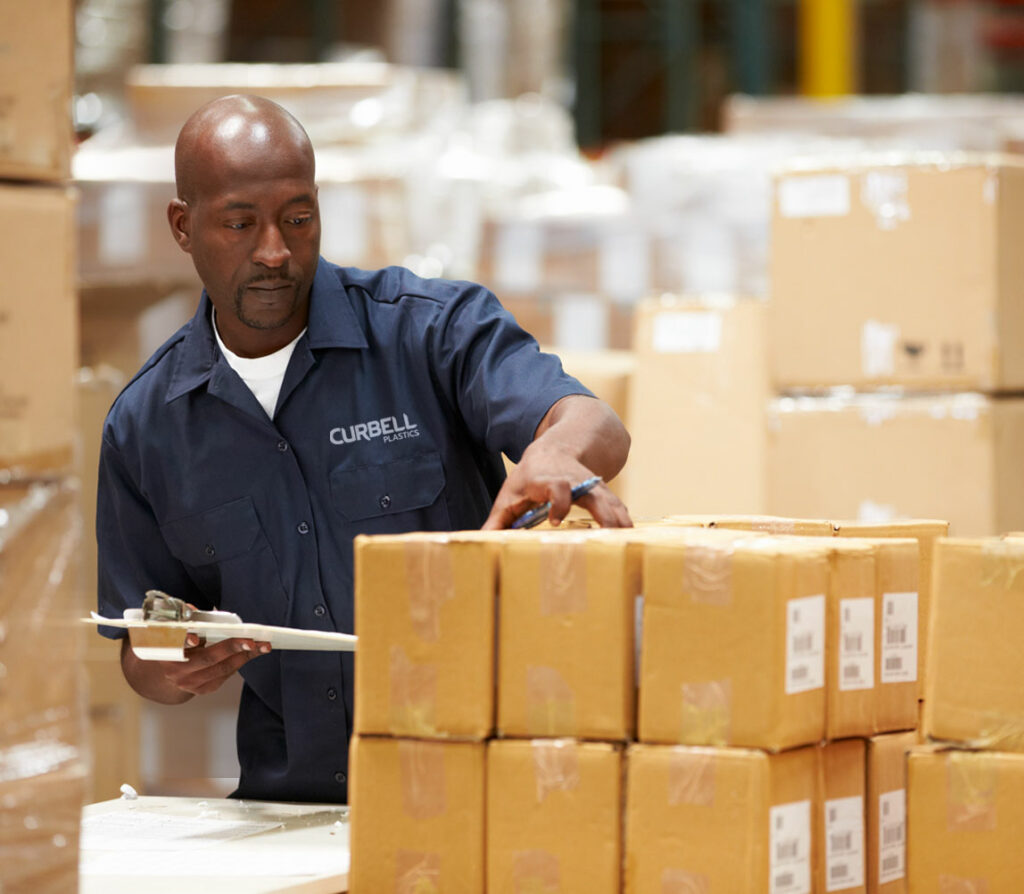 Work for an Industry Leader
At Curbell Plastics, we choose employees who thrive on developing and implementing value for their customers. Employees operate in a culture that supports innovation, entrepreneurial spirit, and rewarding career opportunities.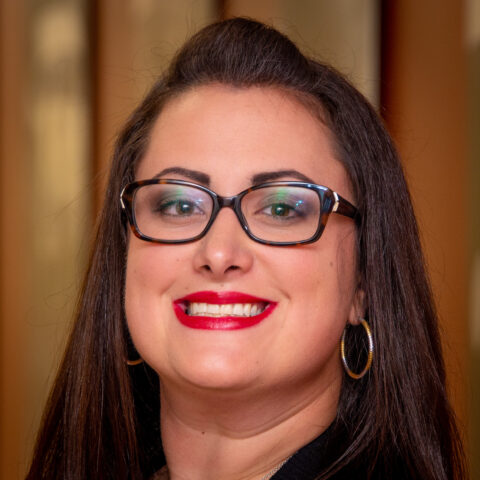 Have a Question?