Thermal Spray Tapes
High temperature thermal tapes for plasma spray, flame spray, and grit blasting applications
About Thermal Spray Tapes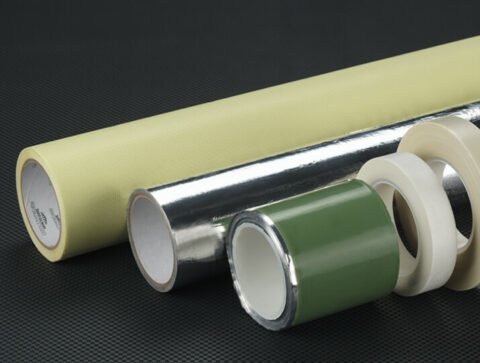 Plasma spray and flame spray thermal tapes are all created to withstand high temperature during the most demanding plasma spray, flame spray, and grit blasting applications. These thermal spray tapes are known to resist fray and will release easily without leaving adhesive residue.
Length, width, thickness, and diameter tolerances vary by size, by manufacturer, brand, and grade. Custom sizes available upon request. Available in roll stock (single rolls or cases).
Thermal Spray Tape Options
CHR® 2975-8R/CHR® 2975-8RK
Tech Tip – Thermal spray tapes are an excellent choice for combining conformability with thermal and abrasion resistance while protecting adjacent surfaces from spray.
Common Brands For Comparative Purposes
Typical Properties Of Thermal Spray Tape
We're Here to Help
Can't find what you need? Have a technical question?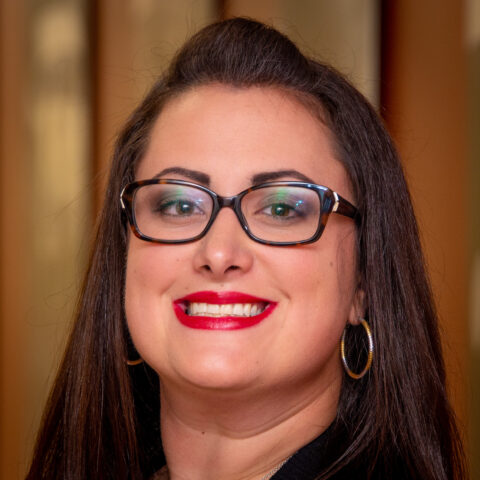 Have a Question?