PTFE Fabrics
Heat sealing fabrics with excellent release surfaces, electrical properties, chemical and temperature resistance
About PTFE Fabrics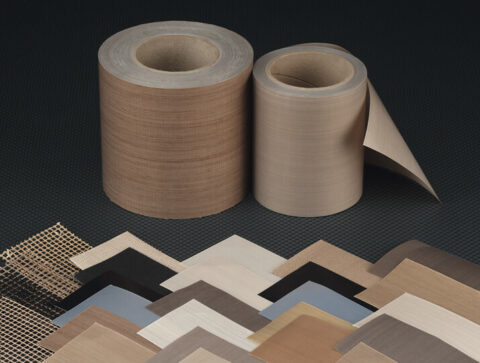 PTFE fabrics, or heat sealing fabrics, consist of a woven fiberglass and are coated with a PTFE resin. They are extremely resistant to high temperatures, contain outstanding electrical properties, have excellent release surfaces and superior chemical resistance.
PTFE fabrics come in a variety of grades such as standard grade, premium grade, mechanical grade, porous grade, anti-static grade, and tear and crease resistant grade.
Length, width, thickness, and diameter tolerances vary by size, by manufacturer, brand, and grade. Custom sizes available upon request. Available in roll stock.
7038, 7058, 7108, and 7148 Standard Grade PTFE Fabrics
7069 Premium Grade PTFE Fabric
Other PTFE Fabric Grades Available
Tech Tip – PTFE coated fabrics feature a smooth surface and commonly used for a release surface for heat-sealing & food processing. Because of the chemical resistance and high heat properties of PTFE fabrics they are also commonly used in gasket manufacturing, heat shrink tunnels or composite molding/curing.
Typical Properties of PTFE Fabric
We're Here to Help
Can't find what you need? Have a technical question?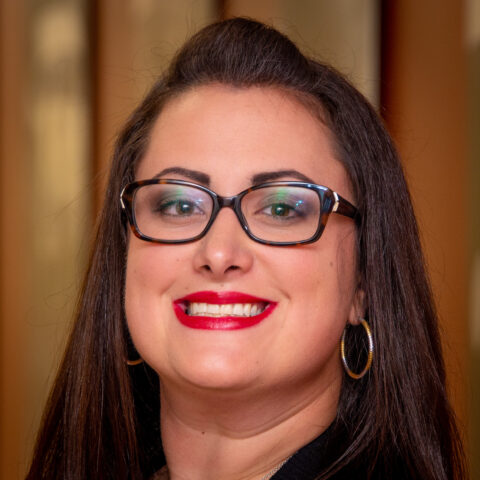 Have a Question?