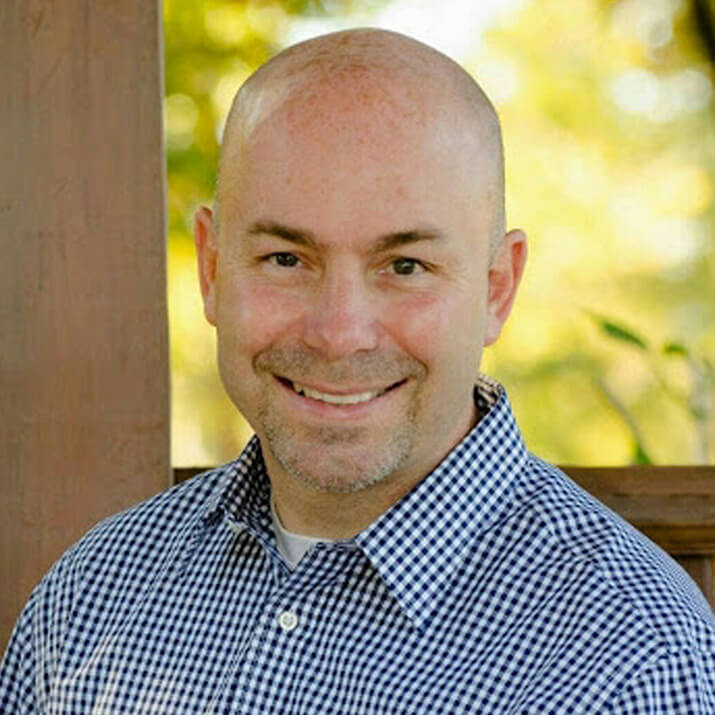 Lou Brossard
Senior Product Specialist - Outside - Films & Tapes
Meet Lou
Lou Brossard is the Outside Senior Product Specialist for Curbell Plastics Films & Tapes division and serves the Eastern US region by driving business development and market growth for plastic films and tapes. Lou promotes product awareness to all Curbell locations and sales personnel so they can better support their own customers' needs with the versatility and solutions films and tapes can uniquely provide to each individual market. He's driven to always deliver the best customer experience, and has pursued training to deliver exactly that, both through Curbell's own IAPD award-winning flagship programs and Dale Carnegie's Professional Training courses.
Lou began his plastics career focused on fabricated parts for the point-of-purchase display industry. During that time, he developed his approach by focusing on customers needs and solutions, and won the prestigious National Salesperson of the Year Award in 2007. He then went to work at an international orthotics and prosthetics distributorship as their Director of Sales for eight years. In 2017, Curbell Plastics welcomed him back to the plastics industry as Senior Product Specialist – Outside for the Films & Tapes division. He was so intrigued and interested by the product lines that he quickly became an expert. Within his first two years at Curbell, he presented at two large industry gatherings specifically about films and specific application performance.
A Partner in Your Success
When asked what goals customers can accomplish with his help, Lou responded "I get to help customers achieve better quality outcomes and potentially increase their profits by offering alternative materials and brands to their existing or new processes. You are only as good as your work and your actions, so always do what you say you are going to do. This is true with both customers and colleagues."
Lou's service-oriented persona doesn't turn off outside of work. Since 2005 he's acted as a public servant for North Olmsted, Ohio in mixed capacities as councilman, and as a member or leadership chair of multiple committees.
Industry Expertise
Professional Affiliations
Certifications and Training
Training on plastics, properties, processes, and customer service through Curbell Plastics' well-recognized and IAPD award-winning flagship programs
Presentations
Presenter, "Covestro Light Management Films for L.E.D. applications," National Association of Graphic and Product Identification Manufacturers, West Palm Beach, FL, 2018.
Presenter, "Bayfol UV1 7-2 material transition to Bayfol UV506 7-2," National Association of Graphic and Product Identification Manufacturers, Chicago, IL, 2018.
Community Involvement
North Olmsted Ward 1 Councilman, March 2009 – present
Chairman of the Public Safety Committee, 2020
Vice-Chairman of the Finance Committee, 2020
Member of the Recreation Committee, 2020
North Olmsted Charter Review Commission member, 2008
North Olmsted Master Plan Committee member, 2005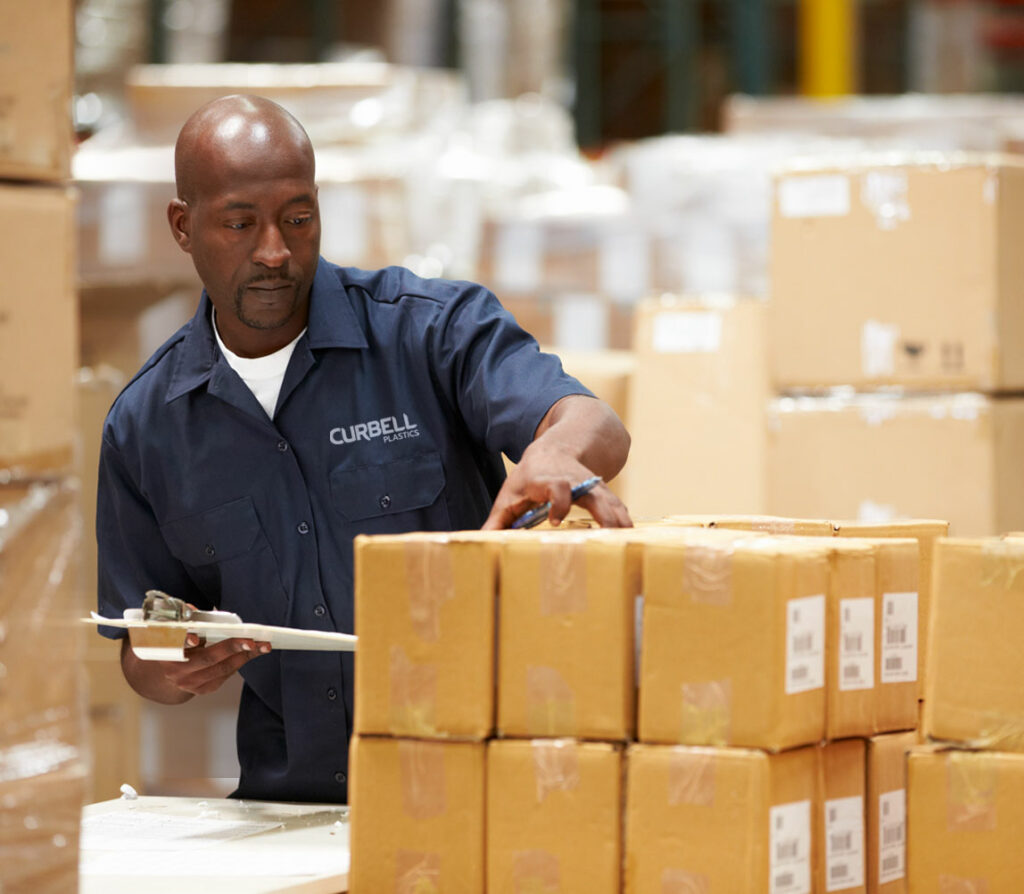 Work for an Industry Leader
At Curbell Plastics, we choose employees who thrive on developing and implementing value for their customers. Employees operate in a culture that supports innovation, entrepreneurial spirit, and rewarding career opportunities.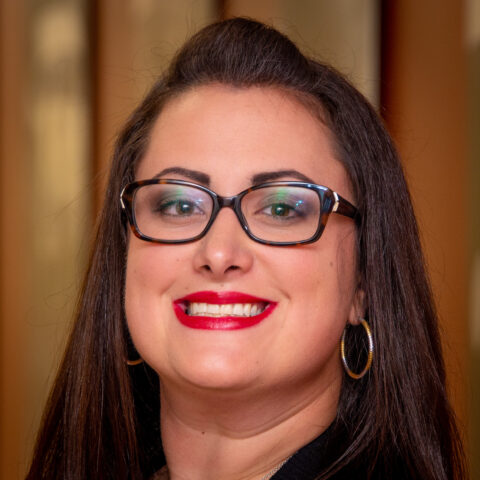 Have a Question?