Printing and Graphics
Plastic film and sheet materials for printing and graphics applications
Curbell Plastics supplies plastic film and sheet with excellent ink adhesion for both durable and disposal graphic applications. Choose from a wide range of high quality materials available for all printing methods including screen printing, digital printing, and offset lithography. These materials have excellent lay flat characteristics and dimensional stability for precise registration. Materials are available to work with a wide variety of ink systems with various color and surface texture options.

Applications with a long service life such as membrane switch overlays, permanent labels, and automotive instrument panels need to last. They require high quality, durable materials such as polycarbonate and polyester film, polycarbonate and acrylic sheet, high impact polystyrene, and expanded PVC.
Shorter service life applications such as holiday retail signage, shelf talkers, and political campaign signs can often utilize materials such as fluted polypropylene (Coroplast®) and foam boards (FOME-COR®). These sheet materials are competitively priced and often in stock for quick delivery.
Plastic Material Characteristics and Services for Printing and Graphics:
Excellent dimensional stability for

precise registration

Excellent lay flat characteristics

Wide range of colors and surface textures

Precision sheet cutting and film converting yields flat, square materials that are easy to feed through printing presses

Quick delivery
Plastic Materials for Printing and Graphics Applications
Printing and Graphics Applications
Appliance controls
Back-lighted displays
Banners
Dashboard graphics
Die cut parts
Digital graphics
Film insert molding
Flexible circuits
Instrument panels
Interior signage and wayfinding
Interior wall panels
Key pads
Labels
Medical instrumentation graphics
Membrane switches
Menu boards
Nameplates
Outdoor signage
Overlays
Partitions
Pennant strings
Point-of-purchase displays
Printed advertising
Push-pull door graphics
Wide Range of Material Offerings for Your Printing Needs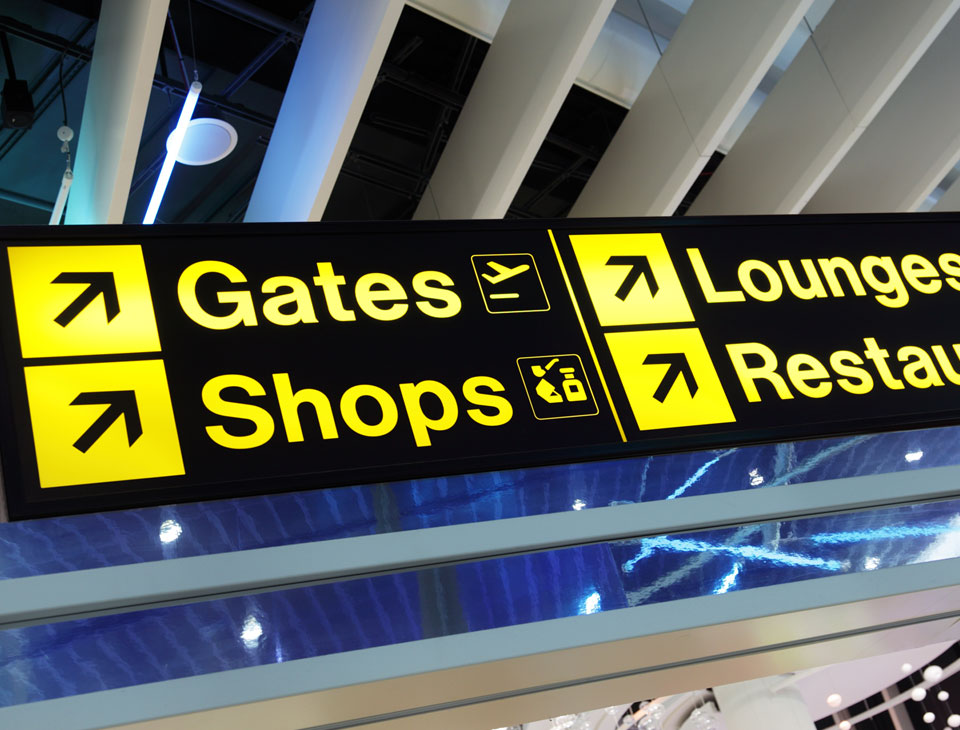 Plastic film and sheet grades are available to fulfill a variety of requirements such as better ink adhesion, UV resistance, scratch resistance, and fewer defects depending on your application. Other materials are designed for light diffusing applications such as backlit menu boards and signage, or for applications that require chemical resistance, need to meet specific flammability ratings such as UL94 or for outdoor use. Customers requesting sustainable materials can responsibly dispose of 100% recyclable printed fluted polypropylene boards. No matter what your printing application, there is a material to meet your individual needs.
Converting Capabilities
Curbell facilities have CNC panel saws to cut plastic sheet materials to size and precision slitting and sheeting technology to convert films to standard and custom sizes. Additional film converting capabilities include guillotine cutting, slit rewinding, and die cutting, so as soon as the product is delivered, printing can begin.
Not sure which materials best fit your needs?
Our experienced sales and technical teams are available to assist you with material selection challenges.
What are the benefits of plastics for printing and graphics applications?
What materials does Curbell stock for printing and graphics?
Do you offer converting capabilities?
Are your materials of high quality?
Do you offer a wide range of colors and textures?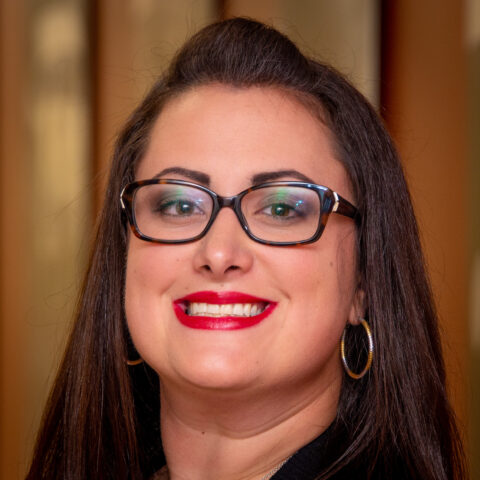 Have a Question?