Polyimide Tapes
Thin, conformable tapes, provide electrical insulation, chemical and high temperature resistance
About Polyimide Tapes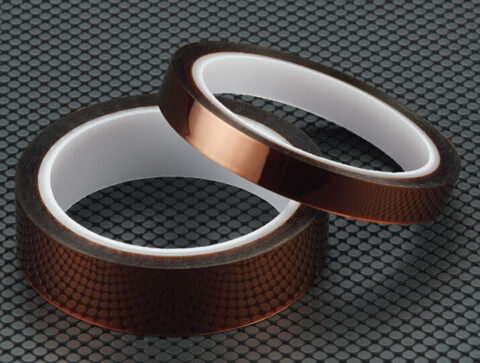 Polyimide tapes consist of an amber colored polyimide film coated with a pressure sensitive silicone adhesive. They are often used in applications that require good chemical resistance or high temperature resistance.
Polyimide tapes act as excellent electrical insulators, are thin and conformable, and have outstanding tear resistance at elevated temperatures.
Length, width, thickness, and diameter tolerances vary by size, by manufacturer, brand, and grade. Custom sizes available upon request. Available in roll stock.
Polymide Tape Options
CHR® K250– was constructed to fulfill the requirements of high performance thermoplastic polyimide backing materials for electronic assembly and electrical insulation applications. This tape has excellent mechanical and electrical properties as well as dielectric strength. K250 has outstanding resistance to cut through, and is impact and abrasion resistant. It also meets the Underwriters Laboratories, Inc. Guide File E66639 and File E51201 respectively with a 180°C temperature rating. It complies with UL510 for flame retardance. K250 comes standard without a liner. For K250 with a liner please contact us.
Tech Tip– The high temperature silicone adhesive holds firmly yet strips cleanly when removed.
Typical Properties of Polyimide Tape
We're Here to Help
Can't find what you need? Have a technical question?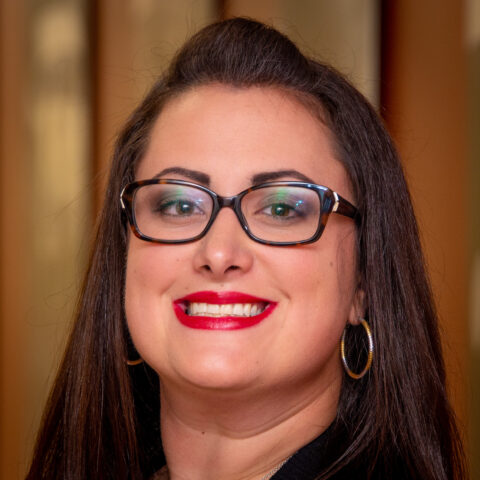 Have a Question?