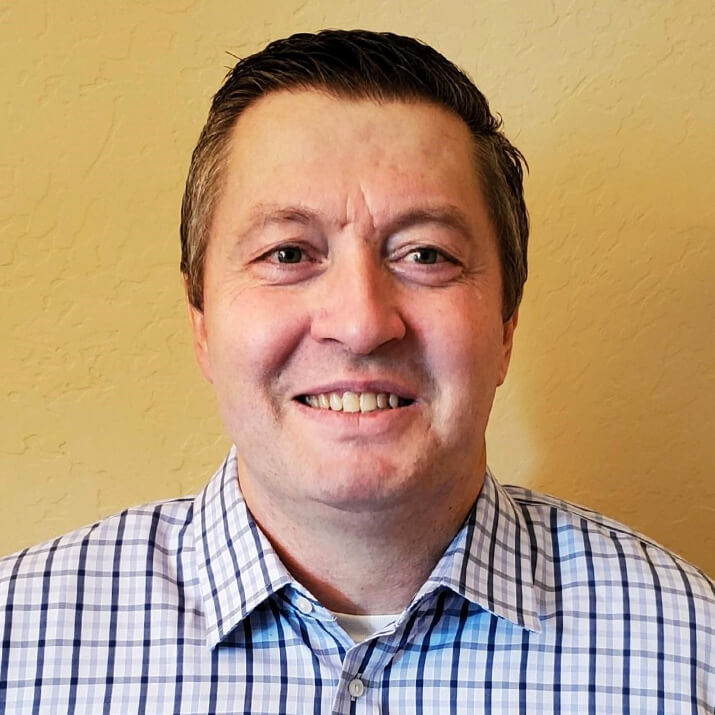 David Buchholtz
Senior Product Specialist - West Region and Texas - Curbell Films & Tapes
Meet David
David Buchholtz, Senior Product Specialist for Curbell Films & Tapes, is responsible for business development and market growth for films and tapes in the West Region and Texas. He also provides product awareness for the Curbell Plastics locations and sales personnel in those areas.
"I spent the first eight to nine years of my career in plastics distribution," David recalls, "and transitioned to work on the manufacturing side with a couple of our vendors for polycarbonate films before coming to Curbell. This experience on both sides of the industry has given me great experience in terms of working with processors of different films as well as working on the OEM side of films in terms of specification of materials for different applications."
A Partner in Your Success
"I get to help customers achieve better quality outcomes for their applications by suggesting different materials and introducing new products into the marketplace," David said. "I find the industry rewarding because we get to be a part of so many different applications in many innovative industries. There's automotive, medical, POP/Signage, and so much more. Helping customers to be more innovative by recommending new materials is an exciting part of the job."
When David's not at work, he enjoys getting out and exploring Arizona, and the rest of the country when opportunity allows. He and his wife are looking forward to a trip to New Zealand in the next few years. David has also been a Big Brother since May 2017 for Big Brothers-Big Sisters of Central Arizona.
Professional Affiliations
Certifications and Training
Training on plastics, properties, processes, and customer service through Curbell Plastics' well-recognized and IAPD award-winning flagship programs
Presentations
Presenter, "Polycarbonate films for secure identification cards, passport data page, and inlay card construction," International Card Manufacturers Association, Orlando, FL, March 2018.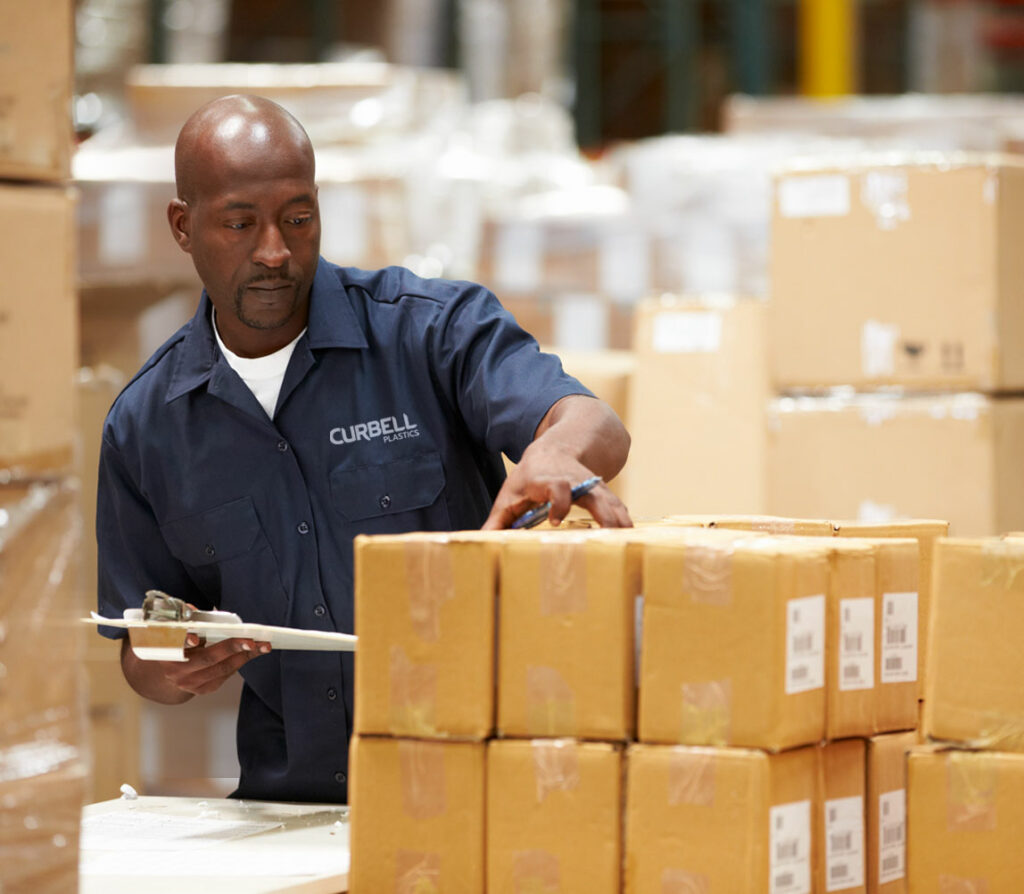 Work for an Industry Leader
At Curbell Plastics, we choose employees who thrive on developing and implementing value for their customers. Employees operate in a culture that supports innovation, entrepreneurial spirit, and rewarding career opportunities.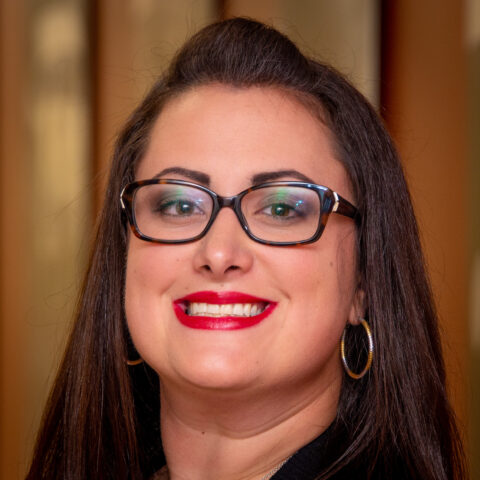 Have a Question?