Meet Jay
Jay Forcellina, Senior Regional Director of the Curbell Plastics locations in the Western United States, has nearly 30 years of experience in the performance plastics industry. He has spent his entire professional career as a member of the Curbell Plastics team, learning all facets of the business through positions that include both inside and outside sales, as well as branch and region management.
He now leads Curbell's growing presence in the West and oversees all sales, service, and operations activity across the company's locations in Seattle (where he currently resides), Denver, Phoenix, San Diego, and Arlington.
Jay's goal as a leader is to ensure each Curbell Plastics customer receives the exceptional plastic material quality, unmatched expertise and service, and positive experience for which this top-five plastics distributor has been known for more than 75 years. He has extensive experience partnering with customers in the aerospace, semiconductor, machine building, and other industries. Jay provides well-informed guidance through plastic material selection, innovative stocking and logistics solutions, and plastic part fabrication.
"I relish the opportunity to help customers solve problems and overcome engineering challenges through performance plastics," Jay says. "Our mission is to be a partner you can rely on — all it should take is one call, one touch, and Curbell gets it right the first time. If we're doing our job, Curbell Plastics is your one source for all your plastic material needs."
Westward Growth
While under Jay's direction, Curbell's presence in the West has grown significantly. In 2000, he left the East Coast (where he'd held positions in his hometown of Hartford, CT, and managed the company's Albany, NY, branch) to serve as Business Manager for Curbell's location in Phoenix, AZ.
The spirit of the West took hold, and he's lived and worked west of the Rockies ever since. With niche, high-performance product lines like authentic DuPont™ Vespel® Polyimide and other offerings, plus key business acquisitions and greenfielding new facilities, Jay has grown the region at a steady and sustainable clip. The Denver branch opened in 2007, followed by Seattle in 2010, and in 2016, through the acquisition of the well-established distribution and fabrication shop M&M Plastics, Curbell Plastics opened for business in San Diego, along with the acquisition of Nationwide Plastics opening Arlington in 2019.
Putting People First
Amid this dynamic and continuing growth, Jay always comes back to what he sees as the foundation of lasting business relationships — the cherished interactions with customers and colleagues that give him so much personal and professional satisfaction.
"I love to understand what makes people tick," Jay says, "and I feel It's important to treat employees and customers the way you want your family to be treated."
None of this should come as a surprise to anyone who's experienced Jay's always-accessible demeanor and the ease with which he can strike up a conversation with anyone in the room. Nor should it be surprising he's spent his whole career at Curbell Plastics. He credits the company's ownership for investing in his plastics education and leadership development — reflecting the core company values of integrity, respect, and learning that drive all activities at Curbell.
"Be present," he says as a mentor to sales and support staff. "Listen to your co-workers and your customers. Be engaged and have the energy to make everyone feel they are just as important as family."
To Jay, passing on this philosophy and seeing how people grow and mature in their respective roles is the sign of true success. "I hope my region personifies the best I have to offer as a leader, manager, colleague, and friend," he adds.
In his free time, Jay loves to travel and is an active outdoorsman. He enjoys boating, kayaking, and swimming, and he is a very passionate and skilled skier. Look for him on the slopes across the Pacific Northwest, in Vail, or at Lake Tahoe, which may become his home someday after retirement.
Certifications and Training
Training on plastics, properties, processes, and customer service through Curbell Plastics' well-recognized and IAPD award-winning flagship programs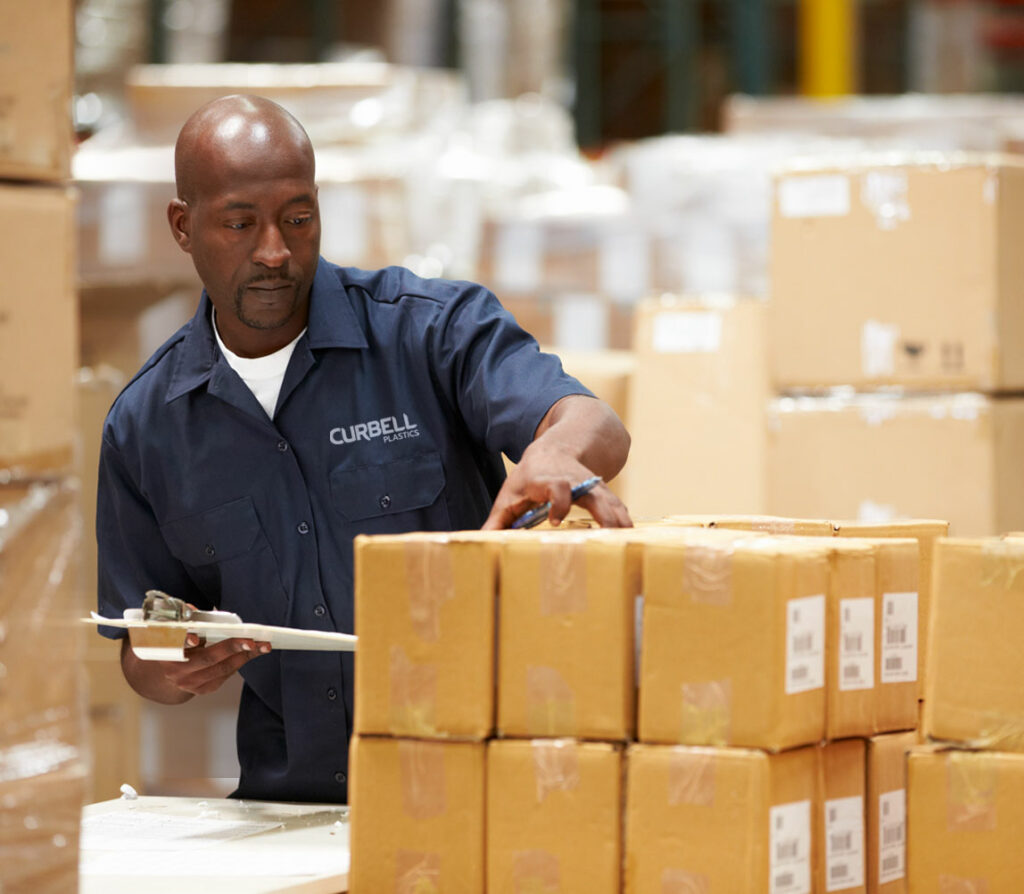 Work for an Industry Leader
At Curbell Plastics, we choose employees who thrive on developing and implementing value for their customers. Employees operate in a culture that supports innovation, entrepreneurial spirit, and rewarding career opportunities.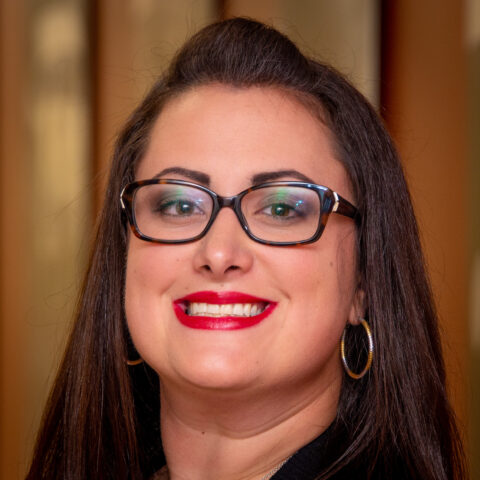 Have a Question?