Daniel Kane
Business Manager III - Virginia, Pittsburgh
Meet Dan
Daniel Kane brings more than 20 years of materials experience to Curbell Plastics customers across Virginia, North Carolina, Pittsburgh, eastern Pennsylvania, West Virginia, Ohio, Maryland, and Kentucky. As Business Manager III of our Virginia and Pittsburgh locations, Dan leads the team that supplies performance plastics to a broad range of businesses and entrepreneurs in these areas. This includes developers of aircraft and aerospace components, manufacturing and packaging equipment, various types of industrial machines and parts, and scientific instruments.
Dan brings an exceptional degree of comparative insight to industrial businesses and entrepreneurs, owing to spending the first six years of his career as an inside sales representative with one of the country's largest metal distributors. Building on that strong foundation in distribution, manufacturing applications, and materials technology — and now representing one of the nation's largest plastics distributors — Dan provides expert advice on the selection of high-performance polymers for optimal use in a wide array of applications.
Ever passionate about education and training, Dan takes pride in the role he plays to develop the next generation of plastics industry professionals and leaders. He draws from his teaching-focused education and his longtime experience as a swimming volunteer to emphasize teamwork throughout his locations and company-wide, where he serves as a trainer on sales and customer service. He also takes time to speak to business classes at Virginia Commonwealth University, sharing with students the real-world insights he's gained over two decades in sales and industrial distribution.
"I love to train my teammates by working side by side with them and demonstrating how to help customers by utilizing our capabilities as a company," Dan says of his hands-on approach to education, a core value at Curbell Plastics. "I feel strongly that people learn best by example, and as a leader I strive to demonstrate what needs to be done instead of managing from behind a desk. We do what we need to do as a team to help our customers win."
In his free time, Dan enjoys spending time with his family, volunteering at USA Swimming, and serving as president and a board member for the Anirav Swim Club.
A Partner in Your Success
"It's not about me, it's about the customer," Dan says of his work philosophy. "If and when a customer is willing to share their challenges or goals with me, I am confident that I can provide options to help them achieve their goals with the vast capabilities and services we provide, like material selection advice, custom cutting, and part fabrication."
He credits the company culture at Curbell Plastics as instrumental to his development as a leader and as a person. "I am inspired every day by the people I work with at Curbell," he says. "I have had the wonderful opportunity to be managed and mentored by so many strong professionals at Curbell, and I learn something every day.  Not only have I gained 15 years of plastics industry experience and knowledge, I have learned how to be a better father, husband, colleague, and human from my peers and mentors at Curbell."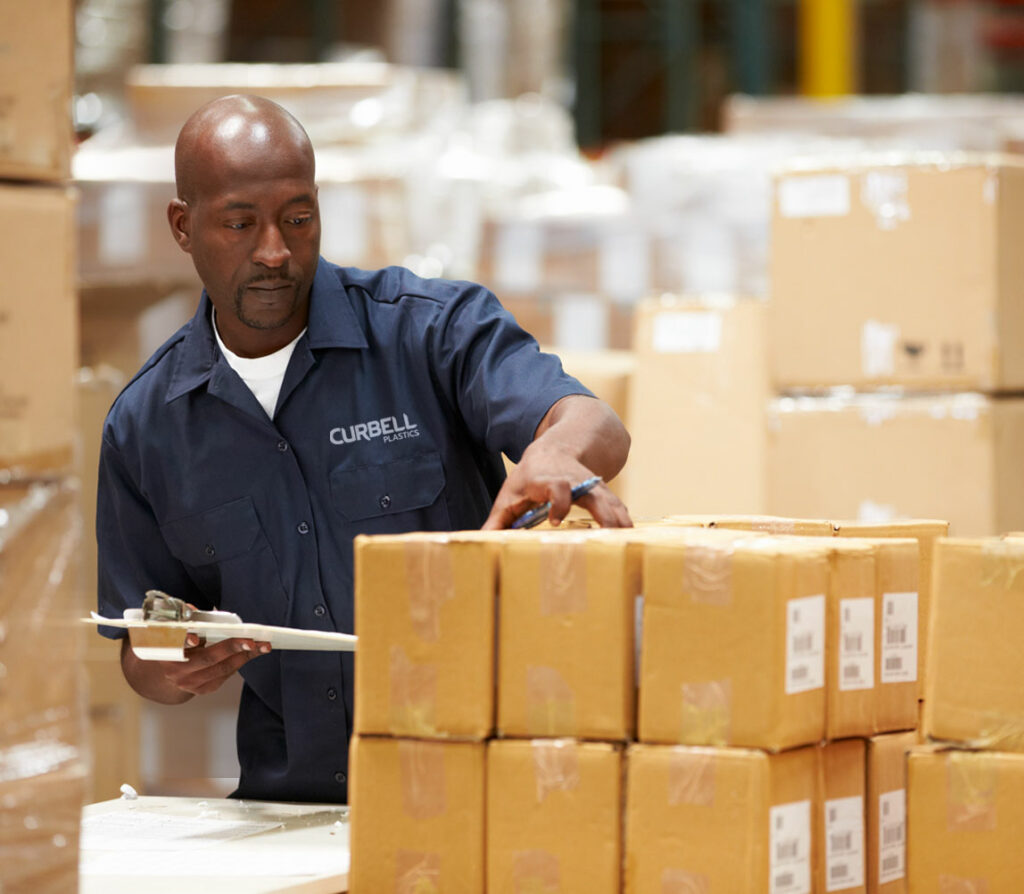 Work for an Industry Leader
At Curbell Plastics, we choose employees who thrive on developing and implementing value for their customers. Employees operate in a culture that supports innovation, entrepreneurial spirit, and rewarding career opportunities.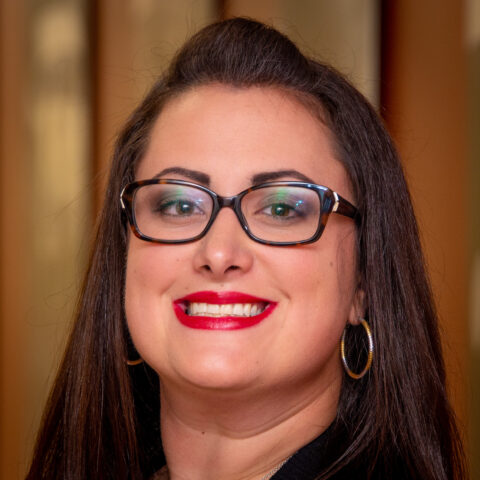 Have a Question?