Plastic Sales Professional Program
Where can performance plastics take you?
Think all plastics are disposable and detrimental to the environment? Think again.
Performance plastics are anything but single-use, throwaway plastics. They are durable, lightweight, extended-use manufacturing materials that help shape a more efficient and livable world. Performance plastics minimize energy consumption and add value to just about any commercial or industrial application.
A career in performance plastics sales can take you to the worlds of aviation and space travel, semiconductors and scientific instrumentation, advanced manufacturing and machine building, high-end retail, amusement park or marine construction, military and emergency vehicle design, or countless other endeavors.
Ready? Our PSP Program can take you there.
What makes Curbell different?
Business Manager - Houston
Employee Spotlight
"I found it beneficial to learn from mentors with very different styles. That's just a testament that you can't really teach a salesperson how to sell. Everyone has their own way to do it. But if you give them the right foundation and the right tools, anybody can be successful."

Today, as Business Manager for the Houston location, John leads the sales and customer service teams ensuring outstanding service, and continued growth for customers.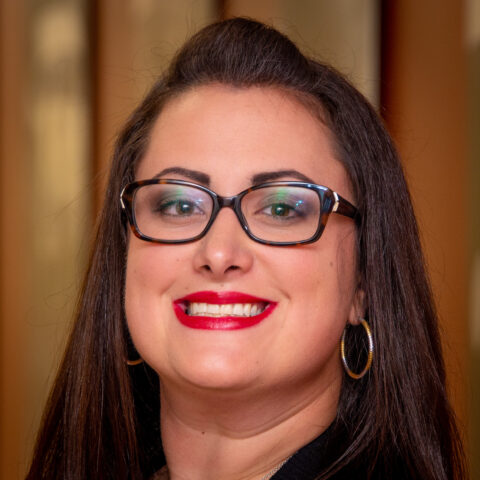 Have a Question?