Meet Eddie
Eddie Howe has devoted his entire career to helping equipment manufacturers, glass laminators, security glazing providers, specialty vehicle makers, and others get greater value from their use of performance plastics. He joined the Curbell Plastics team just 10 days after graduating from college, and he's never looked back.
Today, Eddie manages Curbell's sales and service teams across Pittsburgh, Atlanta, Florida, Virginia, and Jackson — five key metropolitan areas rich with industry and driven by the strong work ethic of their people. Customers across multiple industries welcome Eddie and the expertise he brings to their toughest materials challenges.
A proud Pittsburgh native who will be the first to tell you he bleeds black and gold (yes, we mean the Pittsburgh Steelers), Eddie acknowledges the city's deep glass and glazing history also is in his blood. He brings to every consultation a deep appreciation for the needs of customers engaged in these and other applications.
A Partner in Your Success
"Nothing is going to hit as hard as life," Eddie says, citing one of his favorite Rocky Balboa quotes, as he reflects on the challenges he and his customers face together. "But it ain't how hard you hit; it's about how hard you can get hit, and keep moving forward. How much you can take, and keep moving forward. That's how winning is done."
As it is in life, so it is in business. Over the course of his more than 20-year career with Curbell Plastics, Eddie has helped dozens of companies — ranging from emerging and small enterprises to Fortune 500, household-name corporations — meet whatever comes at them head-on. From material selection through stocking, cutting, and fabrication, he helps customers find practical solutions to their unique needs.
For example, Eddie streamlined the development of one of his customers' core products, for which the company traditionally ordered polycarbonate sheet and then had all cutting and forming done in-house or elsewhere. Working closely with the longtime customer, he devised a solution that increased efficiency, quality, and consistency by having Curbell deliver a custom-fabricated, complete part — packaged, branded, and ready for the company to sell out of the box.
That ethos of persistence, plus his lifelong love of sports, also fuels Eddie's dedication to his Curbell colleagues, to whom he has long been a mentor. He embraces his role in training and education — a core value at Curbell because it helps all our people and customers win — and has served in many teaching roles. As one example, he helped lead a Curbell program in which the company hired a number of fresh college graduates and set them up for career success through a six-to-eight-month training regimen. Eddie proudly notes that several alumni of that program are still with Curbell Plastics today, and he continues his work to, as he puts it, "develop our people to be the best in the industry."
Industry Expertise
Certifications and Training
Training on plastics, properties, processes, and customer service through Curbell Plastics' well-recognized and IAPD award-winning flagship programs
RV Rhodes Aspiring Executives Program
Community Involvement
Sixth-grade Sunday school teacher
Assistant youth softball, soccer, and baseball coach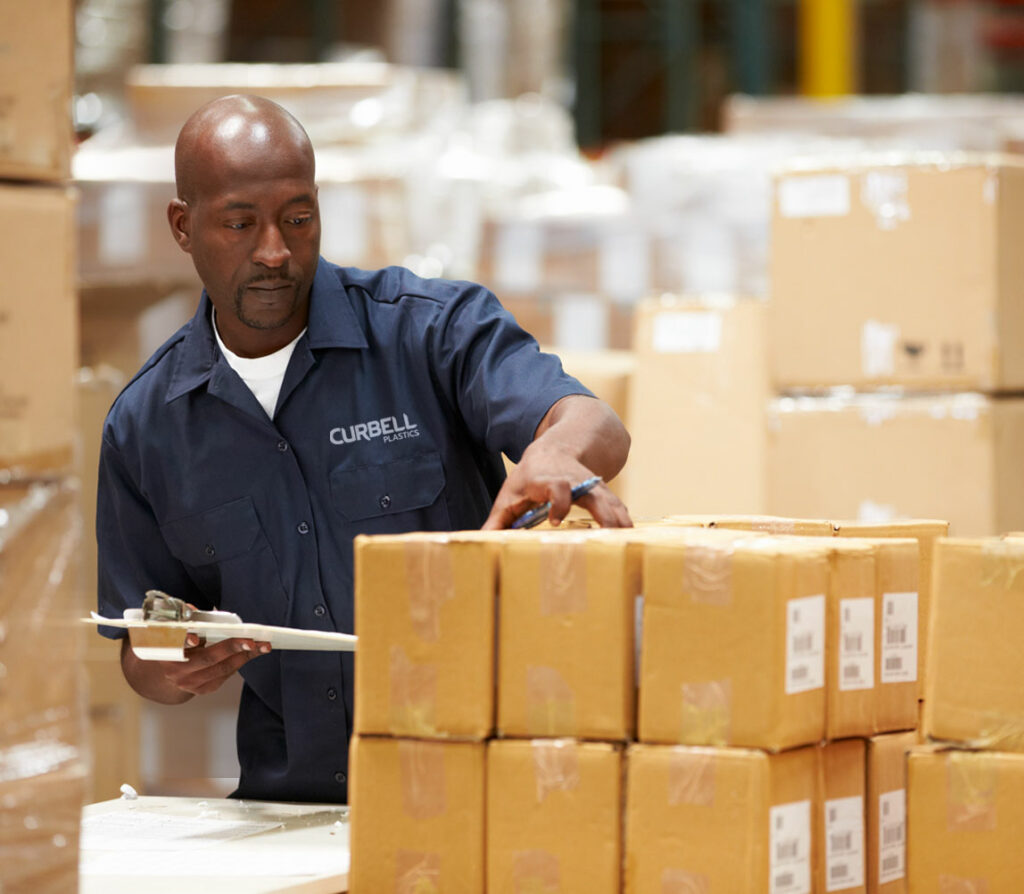 Work for an Industry Leader
At Curbell Plastics, we choose employees who thrive on developing and implementing value for their customers. Employees operate in a culture that supports innovation, entrepreneurial spirit, and rewarding career opportunities.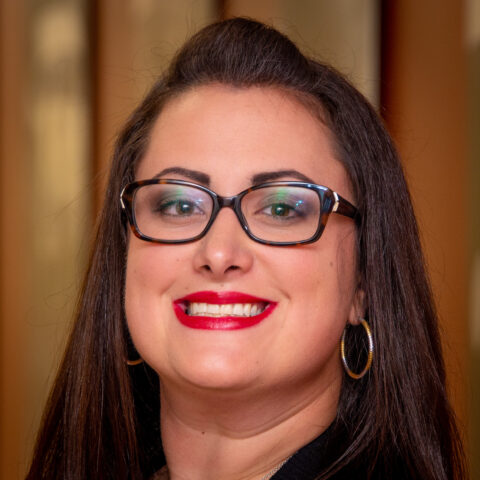 Have a Question?