Curbell Plastics Honored with Gold and Silver Industry Awards
International Association of Plastics Distribution honors Curbell Plastics with environmental, education, and marketing awards
Orchard Park, N.Y., September 27, 2022
Curbell Plastics, Inc., one of the nation's top suppliers of plastic sheet, rod, tube, tapes, and fabricated parts, was recognized by performance plastics industry peers. Curbell was honored with awards in four categories: Environmental Excellence, Environmental Impact, Education Circle of Champions, and Marketing Excellence by the International Association of Plastics Distribution (IAPD).
Gold Environmental Excellence Award - Best Overall Distributor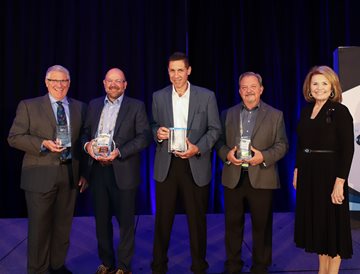 Curbell Plastics was awarded the Gold Environmental Excellence Award making it the eighth consecutive year they have received Gold in this category. The award honors responsible environmental practices of IAPD members. Curbell has been at the forefront for years implementing sustainable strategies including recycling, energy conservation, community outreach, and employee engagement programs, led by Mark Shriver, Curbell's Director of Safety & Environmental Affairs.
Gold Environmental Impact Award 
With the help of Mark Shriver and his team, Dan Kane, Business Manager III, was recognized with the Gold Environmental Impact Award for a custom recycling solution they developed for a longtime fabrication partner of the Virginia location. This creative solution not only gained back valuable floor space in the plant for the fabricator, but diverted 69,000 pounds of ribbon-like polypropylene plastic scrap from landfill that was previously deemed unrecyclable. "This is just the beginning", said Kane, "now I'm thinking about other customers with a lot of waste and wondering, can we take this idea and create something that will work for them?".
Gold Education Circle of Champions Award 
For the seventh year Curbell Plastics received the Gold Education Circle of Champions award, recognizing the company for their participation in IAPD educational events and their extensive employee training programs. The training and development team led by Training Manager Ashley Riley, exemplifies the company's core value of learning to help create the plastics leaders of tomorrow.
Silver Marketing Excellence Award
Curbell's in-house marketing team led by Sherrie Bloom, Director of Marketing, was honored with the Silver Marketing Excellence award for the second year in a row. The award recognizes innovative and exemplary marketing initiatives by IAPD members, and this seasoned group, continues to promote the benefits of performance plastics through integrated marketing campaigns, email programs, content marketing, social media, public relations, and video creation.
About Curbell Plastics, Inc.
Curbell Plastics grew into one of the nation's top plastic materials suppliers by investing for the long term and focusing foremost on the needs of its customers — a strategy that has set the company apart since its founding in 1942.
Curbell supplies performance plastics — durable and lightweight materials that minimize energy consumption and add value to countless commercial and industrial applications — to thousands of businesses, entrepreneurs, Fortune 500 companies, and government agencies. The company also offers plastic film, adhesives, sealants, tapes, prototyping and tooling materials, and fabricated plastic parts. Its innovative services include a nationwide team of material experts to help customers solve engineering and application challenges.
Curbell Plastics, a privately held subsidiary of Curbell, Inc., has 21 locations nationwide and is based in Orchard Park, New York. It has ISO 9001 certification for multiple locations, and it maintains ITAR and EAR compliance company-wide.
MEDIA REQUESTS
Beth Summers
Curbell Plastics, Inc.
716-667-3377 x7439


[email protected]
Not sure which materials best fit your needs?
Our experienced sales and technical teams are available to assist you with material selection challenges.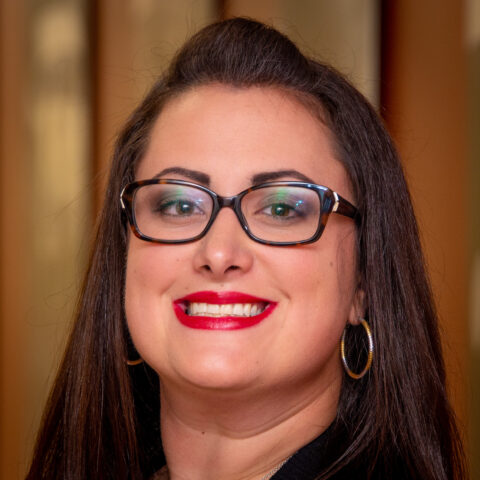 Have a Question?