Meet Bill
Bill Rummell, Regional Sales Manager for the Curbell Plastics Cleveland, Cincinnati, Detroit, and Chicago locations. He leads the team that establishes and nurtures long-term partnerships with customers in the Midwest territory specifically Ohio, Indiana, Michigan, Kentucky, Missouri, Illinois, Minnesota, and Wisconsin.
Bill takes great pride in helping customers achieve new levels of efficiency and accomplishment through the use of performance plastics. To accomplish this, he utilizes his extensive knowledge of applications involving a broad range of commodity, engineering, and high-performance plastics, plus his comprehensive understanding of the manufacturing, supply chain, and distribution processes. He regularly partners with machine builders, specialty vehicle makers, designers of packaging and dunnage, sign and point-of-purchase (POP) display manufacturers, and others to increase the value plastics bring to their applications and to reduce downtime in their manufacturing processes.
He also is adept at helping customers meet their supply chain goals and developing innovative solutions to improve their buying and manufacturing processes. He frequently creates custom programs for customers to achieve specific objectives such as improving inventory turns and material availability, reducing inventory on their floor, and freeing up company capital.
Reflecting the high place of learning among Curbell's core values, Bill is a member of the company's Training Team, where he teaches SAP, an enterprise resource planning system, to Curbell Plastics sales and support representatives from across the country. He is also part of a mentoring program for newer employees.
A proud native of Pittsburgh, Bill graduated from Saint Vincent College with a business and marketing degree and worked for the Pittsburgh Steelers before he joined Curbell and relocated to Cleveland. He enjoys hiking, traveling, and attending sporting events.
A Partner in Your Success
"I'm passionate about helping customers achieve their goals," Bill says. "That extends from improving their current products to assisting in the creation of future offerings."
Bill emphasizes the importance of developing strong and lasting business relationships. Customers derive significant value from having him examine their processes and facilities to determine where performance plastics can help them save money and resources.
For example, Bill learned a steel production customer was scrapping about $1 million worth of steel tubing annually. The steel was getting damaged in the handling process, so he introduced UHMW as an option for the company to line its storage racks with. After testing and approval, the benefits were quickly evident: Over the last three years, the company estimated it reduced rejected steel tubing by 625,000
Certifications and Training
Training on plastics, properties, processes, and customer service through Curbell Plastics' well-recognized and IAPD award-winning flagship programs

SEKISUI SPI KYDEX® and Advanced KYDEX® Thermoplastics Training

Sheffield Polycarbonate Academy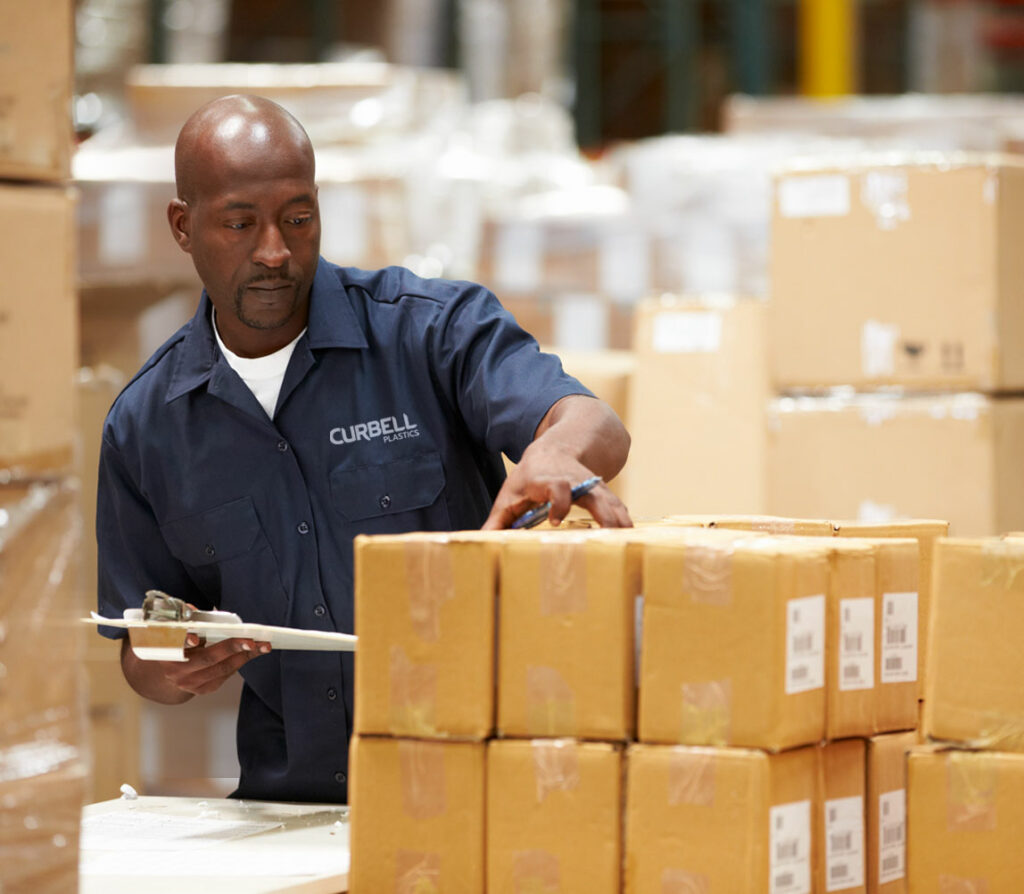 Work for an Industry Leader
At Curbell Plastics, we choose employees who thrive on developing and implementing value for their customers. Employees operate in a culture that supports innovation, entrepreneurial spirit, and rewarding career opportunities.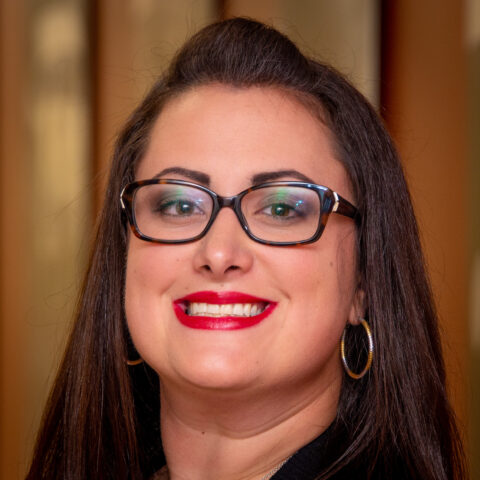 Have a Question?