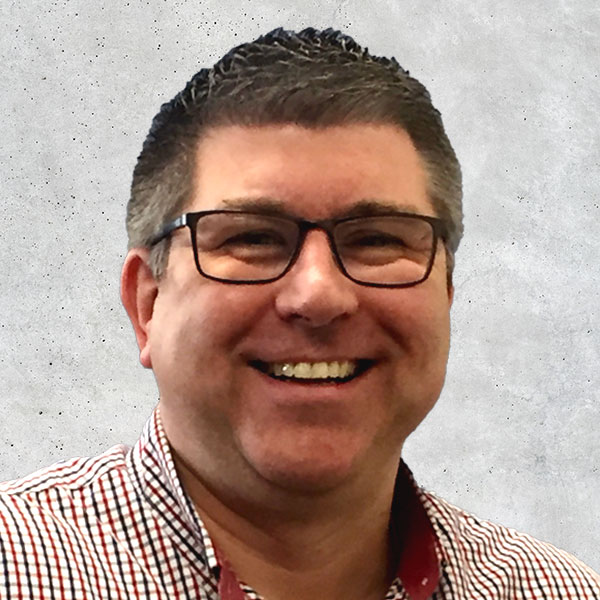 Michael Cranston
Business Manager III - Philadelphia/New Jersey, Syracuse
Meet Mike
Michael Cranston, Business Manager III for the Curbell Plastics Philadelphia/New Jersey and Syracuse, NY locations, leads the sales and administrative teams that deliver the exceptional service for which Curbell is known.
Mike brings more than 20 years of sales and management experience — along with extensive knowledge of plastic materials and their applications for various industries. He leads teams that supply performance plastics to a broad range of businesses and entrepreneurs in Scranton/Wilkes-Barre and Eastern Pennsylvania, Delaware, New Jersey, and Syracuse, Albany, and Eastern New York, including machine shops, packaging and conveying equipment, plastic part fabricators, machinery and equipment manufacturers, semiconductor and electronics equipment manufacturers, retailers, visual merchandisers, and point-of-purchase display designers.
Mike and his team guide customers through plastic material selection for challenging applications, as well as finding greater value through Curbell's specialized services such as cut-to-size, machined parts, consignment, distribution, and packaging and kitting. Their common goal: to work together to help companies increase efficiency, improve product performance, and deliver better results for their own customers.
"Together" is the key word here. Mike sees teamwork as the key to establishing strong customer relationships and truly making a difference for them. "Customers know that if they call Curbell Plastics in Moorestown, NJ or Syracuse, NY, they know they're going to get a team of people who want to help them, who are out for their best interests," he says. "Our customers are asking us to do quick turnaround on material, to stock and release material, to get them special pricing on long-term projects — to do some things that our competitors won't do. They have to trust not only in me, but in my team, that we're going to get the job done for them."
In his free time, Mike enjoys spending time with his family, coaching his kids' sports teams, and taking part in their activities. He is a proud New Jersey native, a college basketball junkie, and an active member of the Rutgers University–Camden School of Business Alumni Association.
A Partner in Your Success
"Clear eyes. Full hearts. Can't lose." These words from the hit TV series Friday Night Lights hang on the wall in in Mike's office because they inspire his team and him to zero in on their customers' pain points, dig deep to find a creative solution, and help the customer score a win.
Such was the case for a well-known, national retailer before Curbell Plastics began supplying its point-of-purchase (POP) displays. The company faced logistical inefficiency because the displays it received from other plastics suppliers had to be shipped first to its corporate headquarters, then redistributed by the company through various channels to 200-plus locations stretching across the United States and into other countries.
With an expansive distribution network already in place, plus the capabilities to source and fabricate the POP displays from the customer's specs, Curbell made the process seamless. Now, all the retailer has to do is put in a fabrication order, and Curbell makes the POP displays and ships them to any of the company's stores, even overseas.
Industry Expertise
Professional Affiliations
Certifications and Training
Training on plastics, properties, processes, and customer service through Curbell Plastics' well-recognized and IAPD award-winning flagship programs
Community Involvement
Youth softball and soccer coach; former basketball coach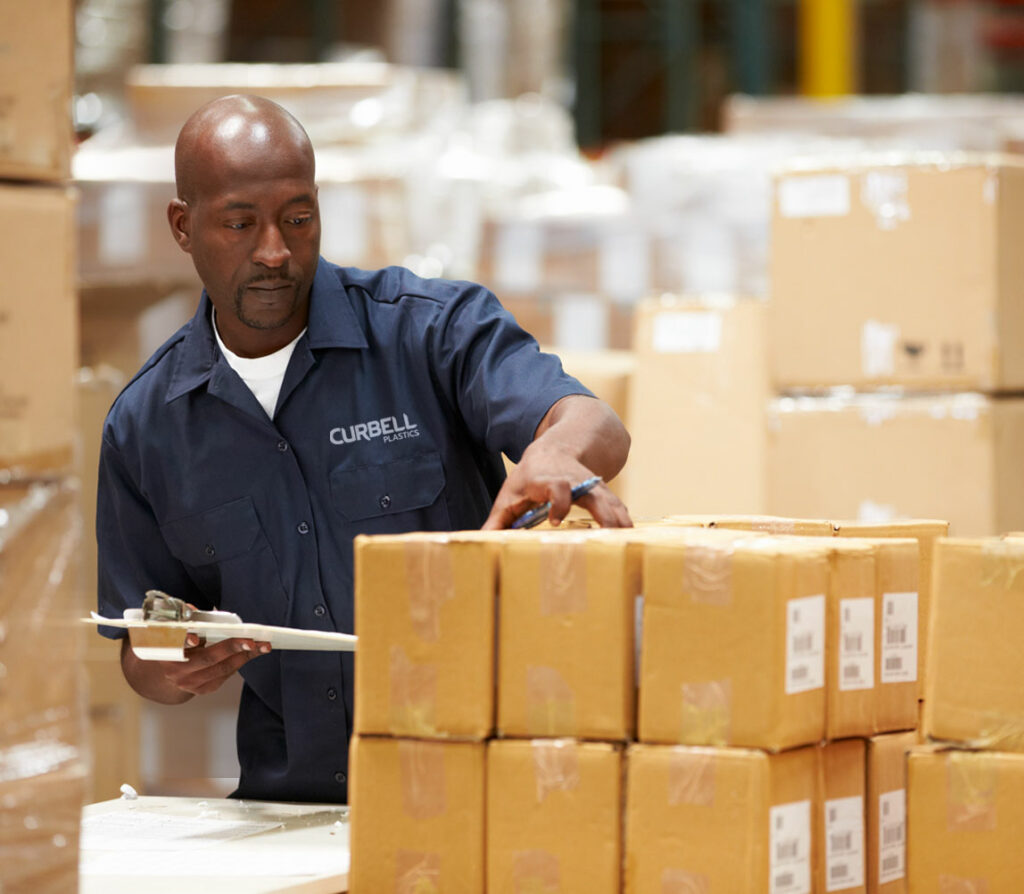 Work for an Industry Leader
At Curbell Plastics, we choose employees who thrive on developing and implementing value for their customers. Employees operate in a culture that supports innovation, entrepreneurial spirit, and rewarding career opportunities.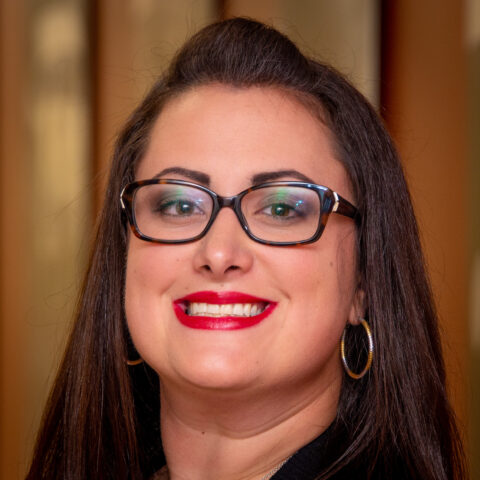 Have a Question?