Meet Ryan
Ryan Nelson is Regional Sales Manager for the Curbell Plastics locations in California and Washington. He leads the business management and sales teams that serve aerospace manufacturers, industrial and food processing machinery builders, machine shops, retail sign and point-of-purchase display makers, and other customers across the western United States and into Canada and Mexico.
With more than a dozen years of performance plastics industry experience, Ryan provides expert advice to help companies identify plastic materials that can replace metal components in order to achieve quality improvements and cost savings.
He has extensive experience with engineering plastics and high-temperature materials that perform in challenging environments. He combines this knowledge with a knack for troubleshooting part breakdowns and a deep understanding of the operational challenges industrial customers face. This gives Curbell Plastics customers an edge when selecting material options that can increase efficiency and prevent or minimize downtime.
In his free time, Ryan is an open water marathon swimmer. He does most of his swimming (often with seals, dolphins, and the occasional whale) in the San Francisco Bay and the Pacific Ocean, where he feels most alive. He has even swum the 21.3 mile length of Lake Tahoe. He enjoys volunteering for the annual San Francisco Frogman Swim, which benefits the Navy SEAL Foundation.
Aerospace and Engineering Materials Expertise
Ryan is proud to have led the development of Curbell's line of authentic DuPont™ Vespel® Polyimide materials. "This material will have a direct impact on the next generation of spacecraft," he says. "As rocket engine components are being developed to perform under increasing temperature and pressure requirements, parts made from Vespel® will play a significant role in solving their application challenges. Any time a rocket is launched into space, it's highly likely that a Vespel® part is somewhere on it."
His abilities to speak the language of engineering and to present complex subject matter in relatable terms greatly enhance collaboration with customers and industry professionals. In one example, he conducted technical presentations for a national audience of aerospace engineers in the SAE International Standards Committees E-25, AMS-P, and A-6. Ryan also co-authored a white paper on the performance advantages and benefits of specifying DuPont™ Vespel® for critical-service aerospace valve applications.
Passion for Industry, Mentorship, and Values
Ryan credits his grandfather, who was an industrial salesman for one of the world's largest construction equipment manufacturers, for infusing in him a passion for high-performance equipment and materials. Ryan now enjoys paying it forward as he shares his knowledge with peers, customers, and the next generation of plastics industry leaders. He frequently counsels his Curbell colleagues and takes part in training, mentoring, and team-building activities.
Ryan landed at Curbell Plastics in Florida in 2007, and he hasn't looked back. He started in inside sales, moved to a product specialist role, then rose into business development and ultimately sales. "I'm glad I've had the opportunity to play several different roles here at Curbell," Ryan says. "When I talk with our customers or guide my colleagues, I can speak with confidence about the diverse materials we supply — chances are I've ordered it, sourced it, investigated it, and seen it applied."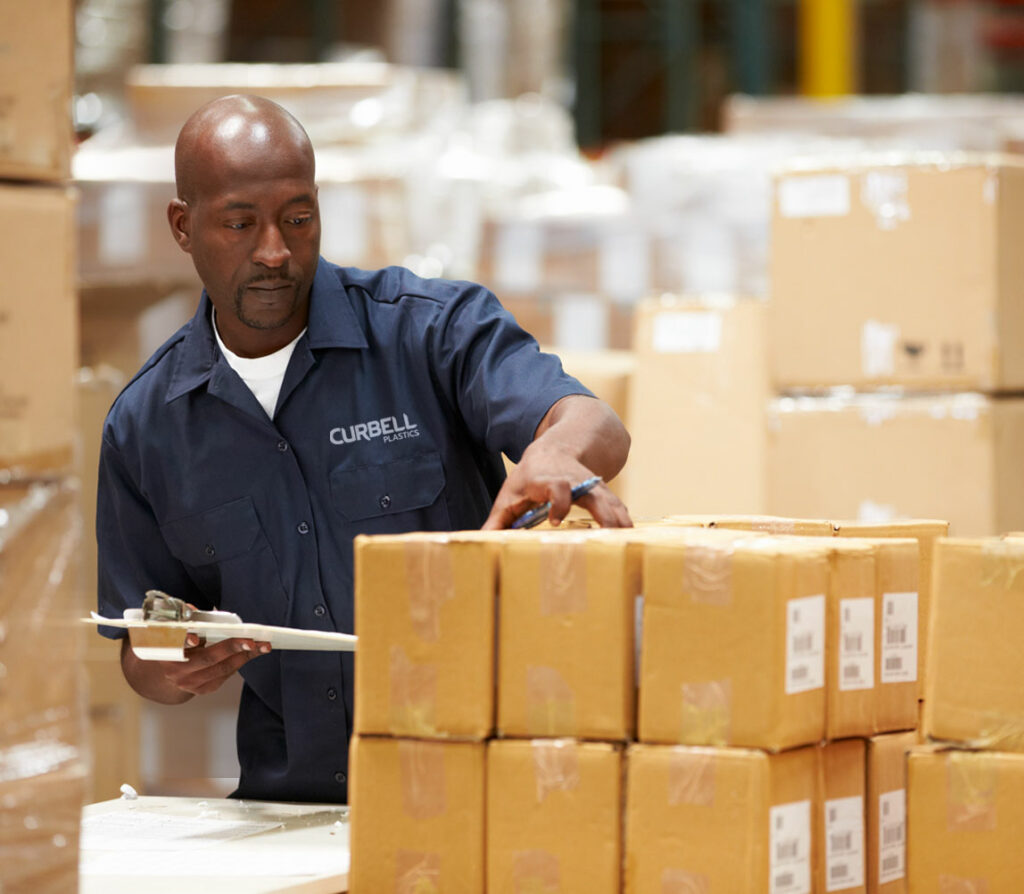 Work for an Industry Leader
At Curbell Plastics, we choose employees who thrive on developing and implementing value for their customers. Employees operate in a culture that supports innovation, entrepreneurial spirit, and rewarding career opportunities.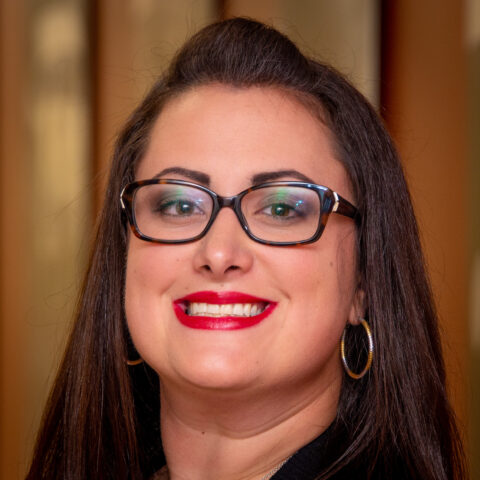 Have a Question?