Meet Dallas
Regional Director Dallas McLaughlin leads the Curbell Plastics team driven to develop new customer relationships across Minnesota, Wisconsin,  Illinois, Michigan, Indiana, Ohio, Kentucky, Missouri, Iowa, and Houston. With nearly 20 years of performance plastics experience, including five with one of Curbell's core vendors before joining our company, he brings to customers a deep understanding of plastic materials, their applications in various industries, and supply chain management.
Dallas has extensive experience working with machine builders, specialty vehicle manufacturers, food processing facilities, and other industrial companies that use automation and have highly specialized needs for plastic materials. Whether Inside Sales Manager, Business Manager, District Sales Manager or currently Regional Director, his deep knowledge of the plastics business, its markets and technical application, allows Dallas to bring a multi-pronged perspective to any project.
In addition to guiding these customers through material selection and application challenges, Dallas leverages Curbell's vast resources and capabilities to develop custom supply chain management programs for them. Over the course of his career, he has developed programs for countless customers spanning all markets served by Curbell. His solutions help customers minimize inventory requirements, maximize efficiency, and take advantage of the full range of expense-minimizing resources at their fingertips.
His mantra: No problem is too complex or too hard for Curbell Plastics to solve. Dallas carries that philosophy into his role as a mentor to his sales team, branch personnel, and colleagues. He inspires all around him to infuse Curbell's core values into every interaction, and energizes his team to be the ultimate solution providers for customers.
When he's not on the road helping customers get greater value from Curbell as their go-to provider of plastic materials, Dallas enjoys spending time at home with his wife and their twin girls.
A Partner in Your Success
"There may be people that have more talent than you, but there is no excuse for anyone to work harder than you do."
This quote from Derek Jeter, Dallas says, summarizes his approach to business. "No one will work harder than me to make our clients successful and prosperous. Over the years of my career here at Curbell, I have learned that many of our clients' business needs overlap to a degree — but none are identical. I've learned to listen and ask a lot of questions over the years to truly understand a customer's unique business needs. Aligning their goals with Curbell's goals has created some longstanding partnerships in which we've grown together."
Industry Expertise
Certifications and Training
Training on plastics, properties, processes, and customer service through Curbell Plastics' well-recognized and IAPD award-winning flagship programs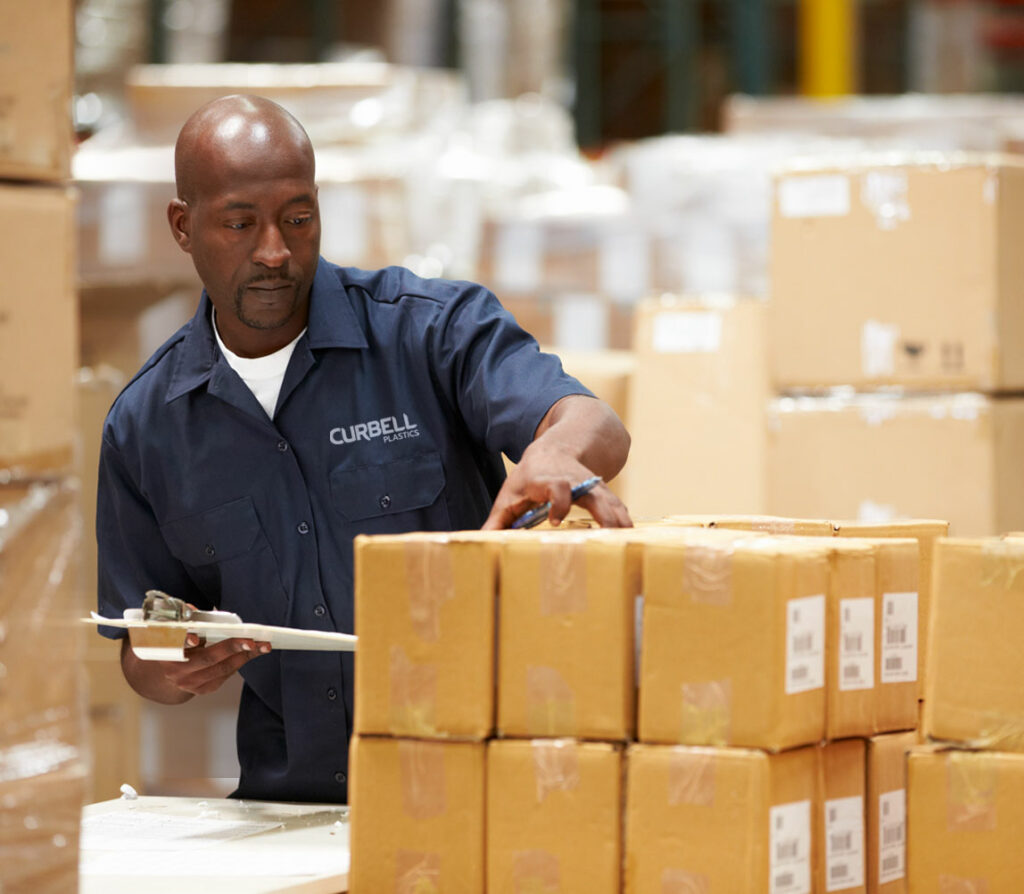 Work for an Industry Leader
At Curbell Plastics, we choose employees who thrive on developing and implementing value for their customers. Employees operate in a culture that supports innovation, entrepreneurial spirit, and rewarding career opportunities.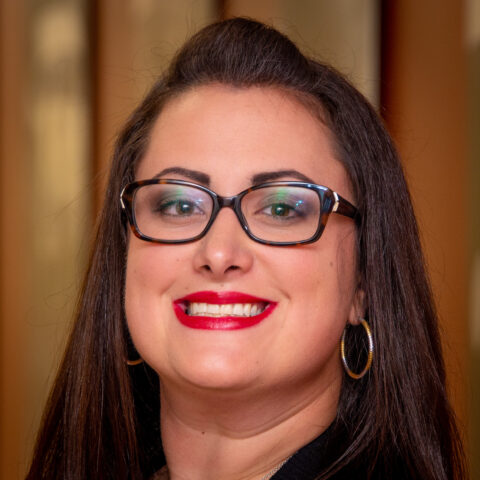 Have a Question?