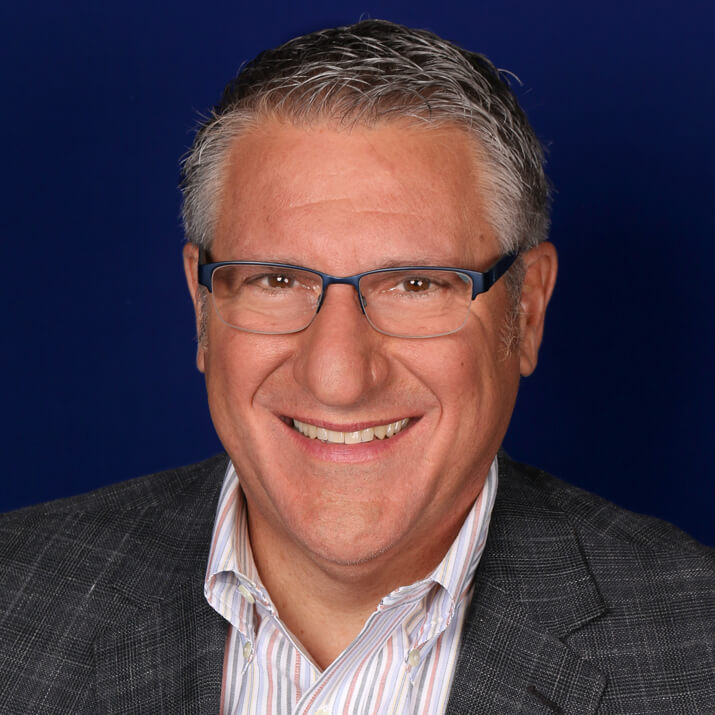 Peter DelGado
Senior Director of Sales and Customer Service
Meet Peter
Peter DelGado is a nationally recognized leader in the performance plastics industry. He has devoted his entire career to helping commercial and industrial buyers of high-performance plastic materials solve complex application challenges, increase design and production efficiencies, and build strong relationships with Curbell Plastics as their plastics distributor. With more than 30 years of experience in the business, Peter brings an extraordinary degree of insight and know-how to help Curbell and its customers solve problems and grow their businesses together.
A member of the Curbell Plastics team since college, Peter has held nearly every customer-facing position in the company, including roles in inside and outside sales as well as various management positions in sales and business development.
He is now Senior Director of Sales and Customer Service, where he focuses on company-wide strategies to improve the buying experience for Curbell Plastics customers and the value our sales force provides them. He collaborates with talented individuals and departments across the company to build and enhance sales structures, systems, and training, as well as to facilitate customer requests for special services.
Focus on Training and Mentorship
Training is a major focus of his current role, reflecting its importance among Curbell Plastics' core values of integrity, respect, and learning. Under Peter's leadership, Curbell continues to lead the industry in commitment to internal education. With a focus on developing company-wide materials expertise, creating the best possible buying experience, and developing the plastics leaders of tomorrow, these programs consistently earn top honors in the International Association of Plastics Distribution (IAPD) Education Circle of Champions, where Curbell Plastics won a Gold Award in each of the past three years.
In 2018, the IAPD honored Peter with its Pacesetter Award, recognizing his extraordinary impact on the association's growing membership and prominence in the performance plastics industry. As chair of the IAPD Membership Committee, he leads the association's efforts to recruit and retain member companies that demonstrate exceptional stewardship of the supply chain. He has also served the association as a member of its Board of Directors, played a key role in several working committees and task forces, and presented on numerous topics to the IAPD membership.
A Partner in Your Success
"I have thoroughly enjoyed my 30-plus years in the performance plastics industry, and especially spending it with such a great company as Curbell Plastics," Peter says. "The performance plastics industry is constantly evolving, and I enjoy staying up to date on new technologies to improve our product and service offerings. Our industry is involved with so many market segments, products, and applications that it never gets old or boring. It is an ongoing challenge of learning — and continually applying what we've learned — to help customers and improve our company."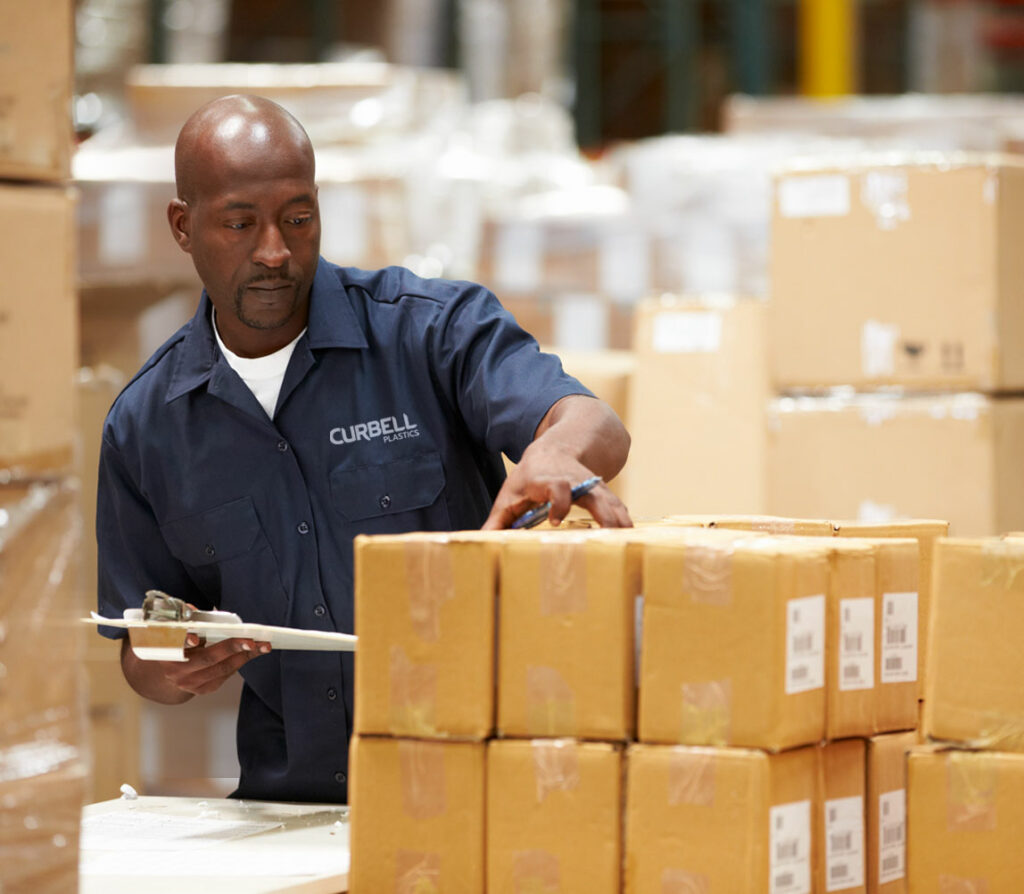 Work for an Industry Leader
At Curbell Plastics, we choose employees who thrive on developing and implementing value for their customers. Employees operate in a culture that supports innovation, entrepreneurial spirit, and rewarding career opportunities.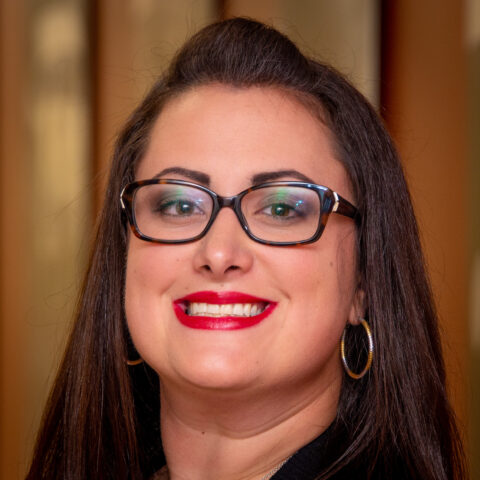 Have a Question?