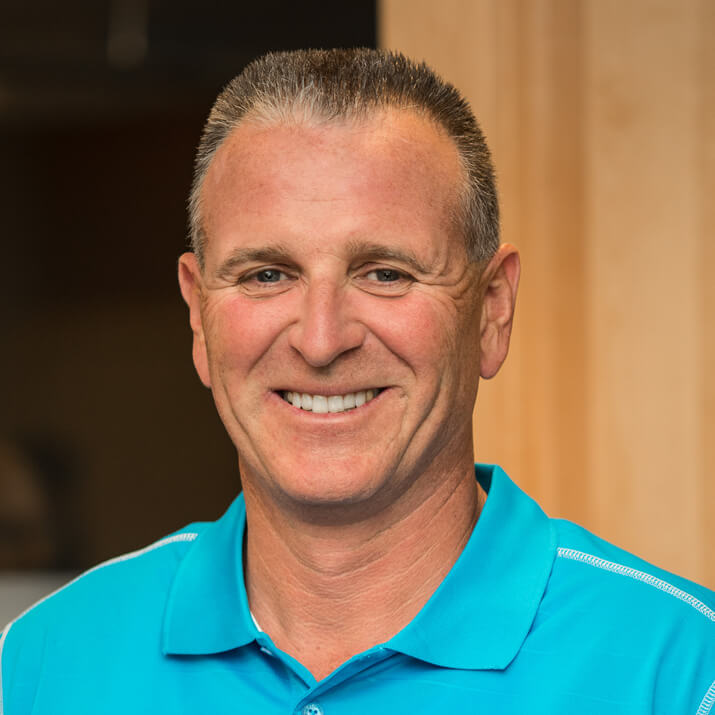 Jeff Ostrowsky
Director of National Accounts
Meet Jeff
Jeff Ostrowsky, Director of National Accounts, has grown with Curbell Plastics for over 30 years. Hired directly after graduating from Penn State with a degree in Finance, Jeff began his career with Curbell in Outside Sales at the Pittsburgh location. After just five months he accepted an opportunity to join a team to open a Curbell branch in Cincinnati and helped start it from the ground up. In 1993 Jeff then accepted a position as Branch Manager for the Pittsburgh location and returned home. However, in 1995 he returned to Cincinnati as their Branch Manager, and then advanced to Regional Director for the Midwest Region for three years.
Jeff's business building acumen and Curbell's intrapreneurial environment enabled him to create and operate a unique division of Curbell Plastics known as National Accounts and became the Director of National Accounts. This new division allowed him and his team to focus on the unique challenges of customers who have multiple sites across the United States. When he received a contract for a particularly large national account, the customer's needs for frequent on-site visits prompted his family to move to Florida.
When he's not at work or working out, Jeff knows how to relax. He enjoys getting out on the boat with his family for fishing on the weekends, or scalloping during the summer months in the Gulf of Mexico. He likes outdoor activities like running, biking, and golfing, and soaks up the gorgeous year-round weather at every opportunity. "Living in Florida, every weekend is like a vacation," he joked, "and you have to take advantage of it."
A Partner in Your Success
It's difficult to choose a favorite story with three decades of customer successes, but one project stands out as particularly meaningful.
An ambulance manufacturer had intricate challenges for their interior needs. A safe and clean environment is top priority and medical responders need to regularly disinfect the interior of their ambulances. The engineers needed to consider weight limits when choosing materials, but the materials also needed to be durable enough to withstand the wear and tear ambulances experience throughout an expected service life. Jeff's extensive exposure to industrial engineering and his own mechanical inclinations helped him present the customer with custom-made KYDEX® Thermoplastics solutions.
KYDEX® is a durable antimicrobial material that not only lasts against years of contact with harsh disinfectants without cracking or fading, but naturally inhibits the spread of bacteria. "Knowing we can help the first responders with this material is very rewarding," Jeff said. The outcome has been so beneficial, he shared similar applications with the fire rescue transportation market to help with their own hygienic interior solutions.
Industry Expertise
Certifications and Training
Training on plastics, properties, processes, and customer service through Curbell Plastics' well-recognized and IAPD award-winning flagship programs
SEKISUI SPI KYDEX® and Advanced KYDEX® Thermoplastics Training
Certificate in Industrial Distribution Professional Management, Texas A&M University
Community Involvement
Volunteer for Teen Leaders, YMCA
Coach, youth sports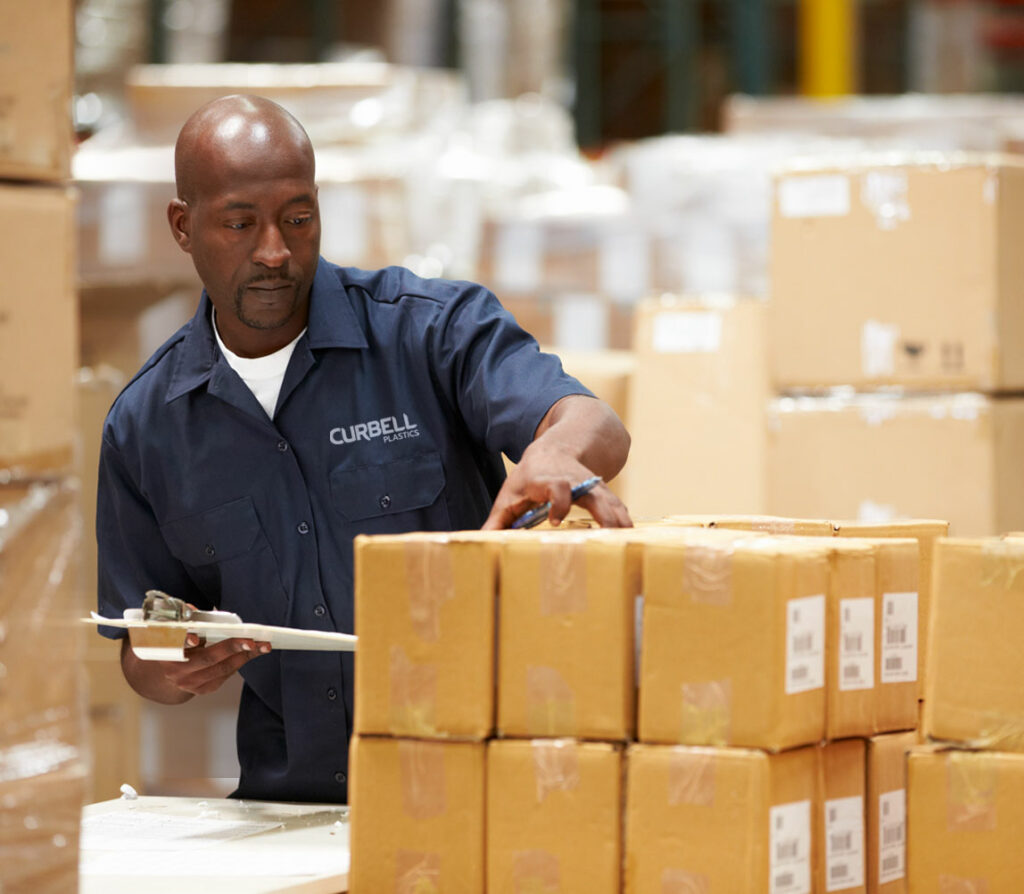 Work for an Industry Leader
At Curbell Plastics, we choose employees who thrive on developing and implementing value for their customers. Employees operate in a culture that supports innovation, entrepreneurial spirit, and rewarding career opportunities.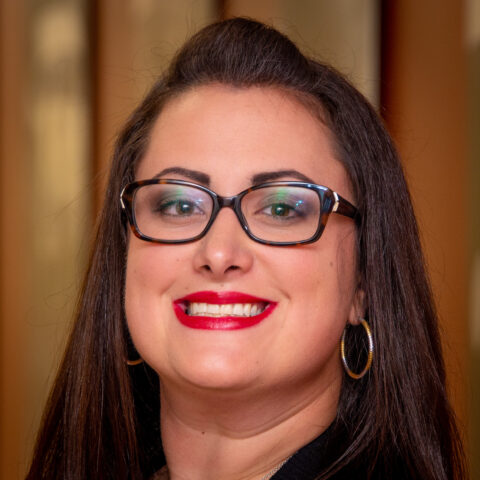 Have a Question?