Choosing Plastic Materials for Use in High Performance Valves and Regulators
This technical webinar will help engineers and designers navigate plastic material selection for sealing applications in high performance valves and regulators.
Whether you are faced with a new design challenge or are having issues with an existing sealing application this webinar is for you.
Webinar Topics Include:
Selecting plastics for sealing performance in low and high temperature applications
Low friction polymer formulations to reduce actuation torque and minimize wear on mating metal parts
Creep and stress relaxation behavior of polymer seals that can result in leak paths
Compatibility with process chemicals
Assuring consistent quality of plastic materials
Overview of the plastics used in valves and regulators (Nylon, Acetal (Delrin®), PTFE, PCTFE, PVDF (Kynar®), PEEK, PAI (Torlon®), and DuPont™ Vespel® Polyimide
Not sure which materials best fit your needs?
Our experienced sales and technical teams are available to assist you with material selection challenges.
Working with Specialized Industries Since 1942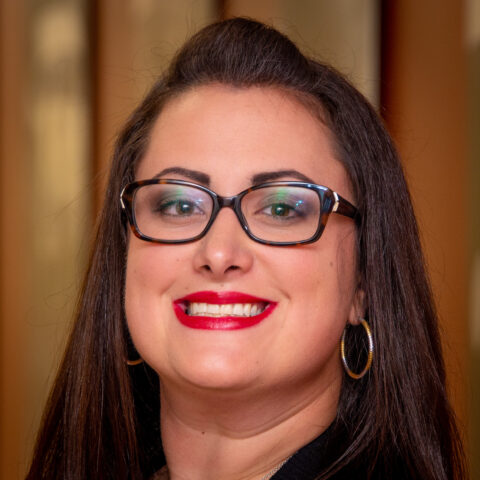 Have a Question?