Acrylic Color Chart
Make your next sign, retail display, or lighting project sing with colored acrylic sheets
Bring the world to life with our broad palette of acrylic plastic colors. We offer colored acrylic sheets (often called colored Plexiglas®) in a wide spectrum of transparent, translucent, and opaque colors. All can be cut-to-size and are well suited for laser cutting, which makes fabrication of signs, point-of-purchase displays, and lighting designs easy and efficient.
Use our acrylic sheet color chart to find the perfect shades for your next project. What will energize your customers? Perhaps it's brilliant 2050 Blue acrylic letters with 2037 Yellow outline and a 2447 White acrylic background. Or explore a sleek, modern look — and protect your carpeting and customers from the sun — with transparent solar tinted acrylic sheets like 2412 Bronze and 2094 Gray.
With an array of colors and styles, cut-to-size customization, and many thickness options, the only limit is your imagination.
Colors shown are only an approximation of actual sheet colors.
Translucent Colors
2086 Fluorescent Yellow/Orange
Transparent (Solar Tints)
Not sure which materials best fit your needs?
Our experienced sales and technical teams are available to assist you with material selection challenges.
Working with Specialized Industries Since 1942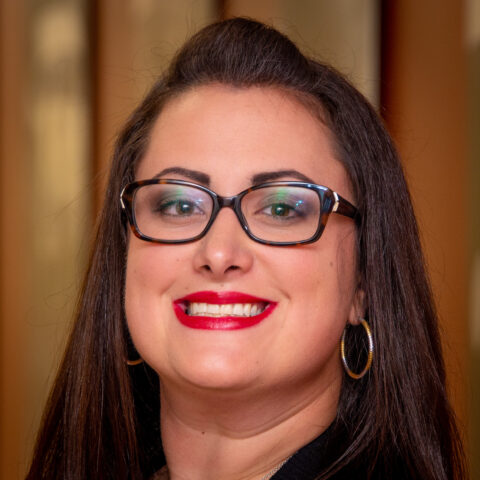 Have a Question?