High Performance Plastics for Spacecraft Applications
This webinar provides an overview of plastic material selection and plastic part design for spacecraft applications. A number of spacecraft applications are discussed including bearings, spline couplings, locking fasteners, lens retaining rings, thermal and electrical insulators, and antenna radomes.
Webinar Topics Include:
Plastics for high performance spacecraft valves
Polymers suitable for use in vacuum, cryogenic, and high temperature environments
Plastics with superior sliding wear performance
Flammability/oxygen compatibility properties of plastics
Plastics that resist degradation from chemicals including exposure to atomic oxygen
Encapsulants for thermal management
Not sure which materials best fit your needs?
Our experienced sales and technical teams are available to assist you with material selection challenges.
Working with Specialized Industries Since 1942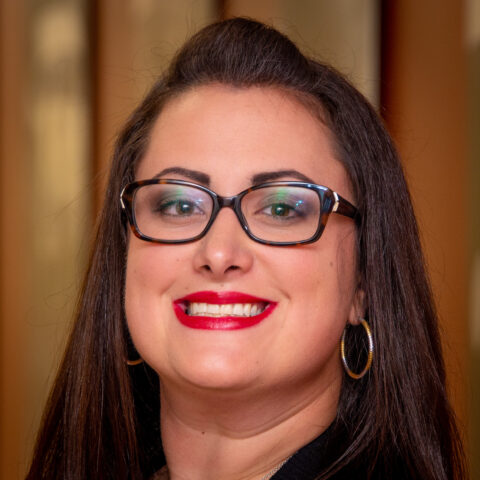 Have a Question?