Thermal Expansion Interferes With Electronic Components
Dimensionally stable polymer holds required tolerances during temperature fluctuation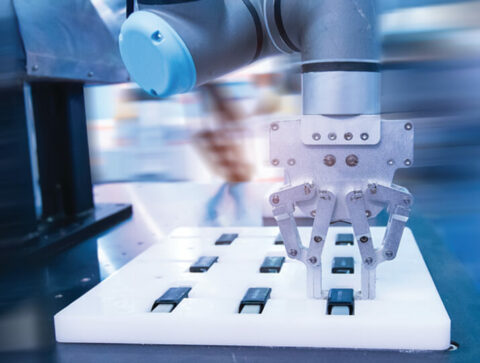 A manufacturer of robotic assembly systems was struggling to hold tight tolerances on acetal fixtures for electronic components. The fixtures were growing out of the specified tolerances as a result of thermal expansion. These dimensional changes were interfering with the function of the robots.
Material holds tight tolerances when temperature fluctuates
The lead engineer for the company reached out to Curbell Plastics to discuss the problem. She worked with Curbell to identify a dimensionally stable polymer that was able to hold the required tolerances even when the fixtures experienced temperature changes. This allowed the robotic assembly machinery to function properly.
NEED PLASTIC FABRICATION OR MACHINING SERVICES? WE CAN HELP.
We provide customers with machined parts, fabrication solutions, and cut-to-size materials for any application.
Working with Specialized Industries Since 1942
Not sure which materials best fit your needs?
Our experienced sales and technical teams are available to assist you with material selection challenges.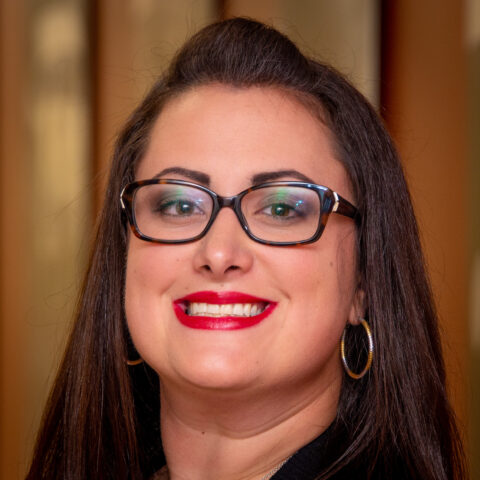 Have a Question?