KYDEX® Thermoplastics for Medical Devices, Diagnostic Equipment, and Medical Furniture
White Paper highlights benefits of replacing traditional plastics and metals used in medical equipment housings with durable, chemically resistant KYDEX® sheet.
In today's ever changing medical climate you need materials that can withstand the rigors of hospital and medical facility daily use without degrading from increased cleanings with harsh disinfectant solutions.
Benefits of KYDEX® Sheet for Medical Applications:
Easy to clean and chemically resistant to disinfectants
Durable and able to withstand hospital and medical facility daily use
Inherently anti-microbial, resisting bacteriological and fungal growth
Easy to form to complex geometries
Aesthetically pleasing appearance
Available in custom colors, metallics, woodgrains, and more
Curbell Plastics is a nationwide supplier of KYDEX® Thermoplastic sheet for industries including retail, medical devices, aviation, and mass transit interiors.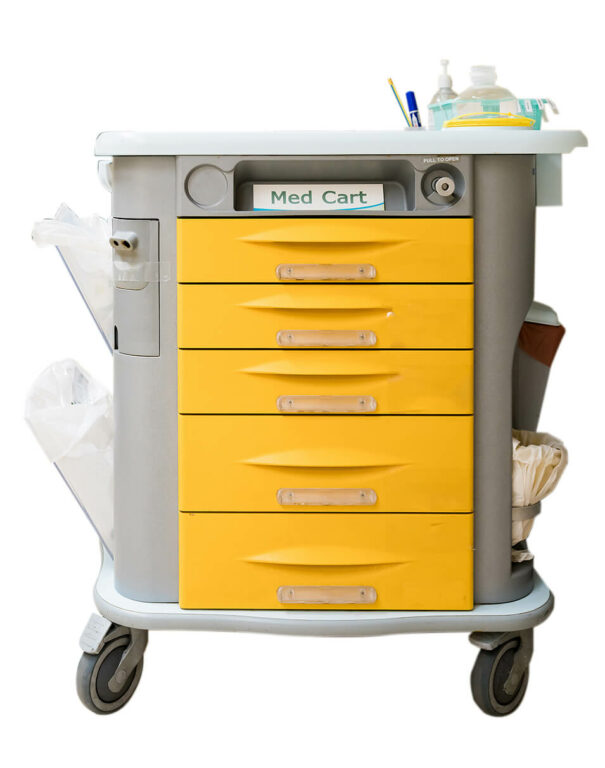 Not sure which materials best fit your needs?
Our experienced sales and technical teams are available to assist you with material selection challenges.
Working with Specialized Industries Since 1942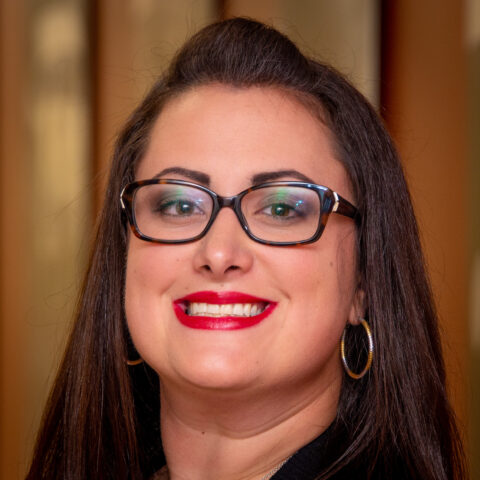 Have a Question?